ANGELES CITY, PAMPANGA – "In three generations of public service, from Apung Feleng to Tatang Tarzan, the Lazatins never used guns and goons to harass political opponents and their supporters – that has always been the style of the Nepomucenos, not the Lazatins."
Thus said Angeles City Mayoralty Aspirant Carmelo "Pogi" Lazatin, Jr. on May 10, 2019, in response to accusations from the camp of incumbent Vice Mayor Bryan Matthew Nepomuceno and running mate Councilor Edgardo "Edu" Pamintuan, Jr. that Lazatin has been using goons to harass supporters of the Nepomuceno camp.
The Lazatin camp clarified that they simply alerted the Philippine National Police (PNP) when Lazatin staffers chanced upon the congregation of people transported to Westfields International School and to Barangay Cuayan, this city, in the wake of two alleged vote-buying incidents linked to Nepomuceno.
It can be recalled that on May 5, 2019, the Nepomuceno camp was criticized for the massive distribution of rice to residents of Barangay Lourdes Northwest, the bags of which contained brochures of Nepomuceno, Pamintuan, Team LET IT BE, and ABEKA partylist.
Meanwhile, on May 6, 2019, photographs taken at the gathering in Paradise Compound owned by the Nepomucenos showed several individuals exiting a compound decorated with Team LET IT BE election propaganda, carrying brown envelopes, which were later on revealed to be containing posters of Nepomuceno, exit poll forms, and blue ribbons and rising sun stickers, to be used as identifying tags of Nepomuceno supporters on the day of the elections.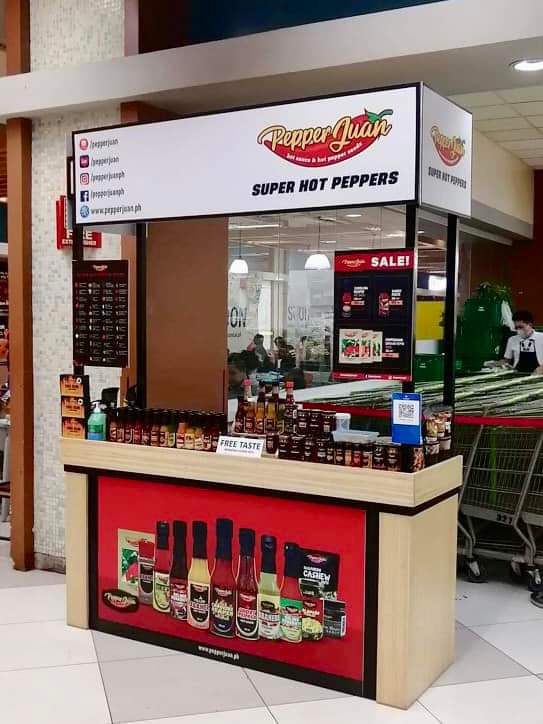 An audio recording taken from the May 6 gathering revealed that the contents of the brown envelopes are part of an alleged 'exit poll' strategy where the Nepomuceno camp allegedly planned to abuse the use of exit polls – legally allowed under the Fair Elections Act – as a means to carry out their vote-buying scheme.
The audio recording features a man explaining the 'exit poll' strategy for massive vote-buying, which involves a 'tagging system' where people who voted for candidates of the Nepomuceno camp will wear ribbons around their wrists and rising sun stickers to be easily identified by their poll watchers.
Everyone wearing the identifying tags will then be listed by poll watchers and submitted to exit poll stations to be listed in a log book.
According to the speaker in the recording, the day after the elections, provided that the Nepomuceno camp won, everyone whose names are listed in the log book will receive P1,000 as a bonus.
The Lazatin camp also revealed that since May 5, they have been receiving continuous reports of alleged vote-buying being conducted by the Nepomuceno camp in various locations in the city, including but not limited to, Westfields International School, Nepo Coliseum in Barangay Sto. Rosario, and Paradise Compound.
According to reports, no less than 50 jeepneys are being sent to each of the city's 33 barangays to ferry people to and from the vote-buying locations. (Press Release)