Actor Enchong Dee and Sun Life Financial-Philippines Foundation, Inc. recently teamed up to equip less-privileged children in Naga, Cebu with basic swimming skills, during an event dubbed Handog Palangoy at St. Francis Ocean Park in Brgy. East Poblacion, Naga, Cebu.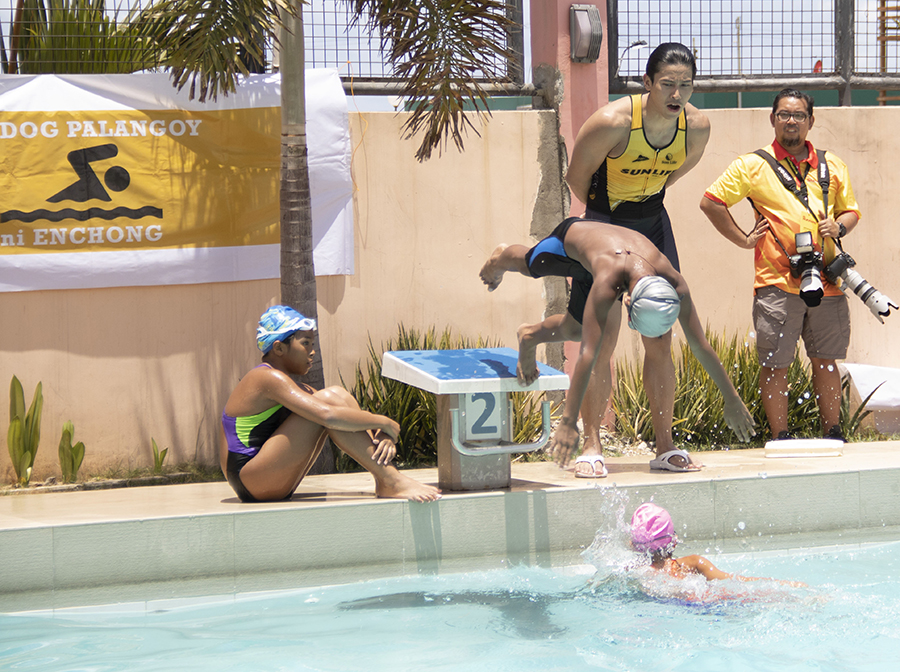 A former National Team swimmer, Enchong was inspired to create Handog Palangoy three years ago to help children survive disasters like flash floods. "Basic techniques and water safety education can save lives. We have to empower the Filipino youth so they can secure themselves in times of calamities," he said. "I'm thankful to the Sun Life Foundation for the support."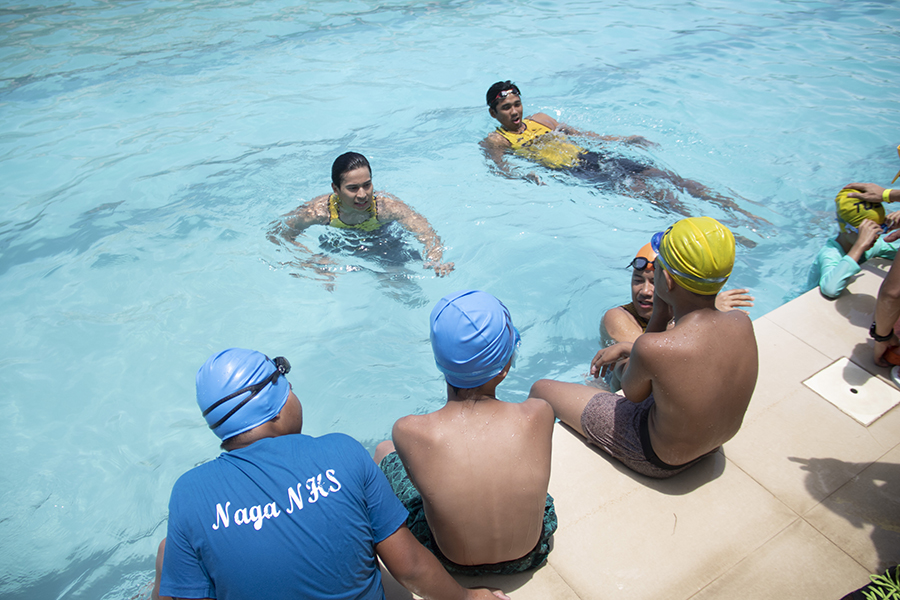 A total of 40 kids under the non-government organization Feed the Children joined Handog Palangoy. With Enchong as coach are seasoned athletes who are part of the Sun Life Tri-Team, including Olympian swimmer Jessie Lacuna. Handog Palangoy has taught over 3,000 children in its past eight legs, with Sun Life Foundation a partner in the past two. Sun Life Foundation is the philanthropic arm of Sun Life Financial, Philippines.
"At Sun Life, we believe that preparation is key to a brighter future, especially with the many surprises that life may throw our way. This is perfectly exemplified in Handog Palangoy and by Enchong's cause," said Kristine Millete, Executive Director of Sun Life Foundation. "We are proud to support this event and look forward to working closely with Enchong to further this advocacy."