HERMOSA, Bataan – Fifteen fiber glass and unsinkable fishing boats and various fishing gadgets and paraphernalia were distributed last Thursday to the fisherfolk of Barangay Almacen of this first class municipality.
Hermosa Mayor Jopet Inton joined Bataan 1st District Congresswoman Geraldine Roman and Bureau of Fisheries and Aquatic Resources BFAR officials in the ceremonial turnover.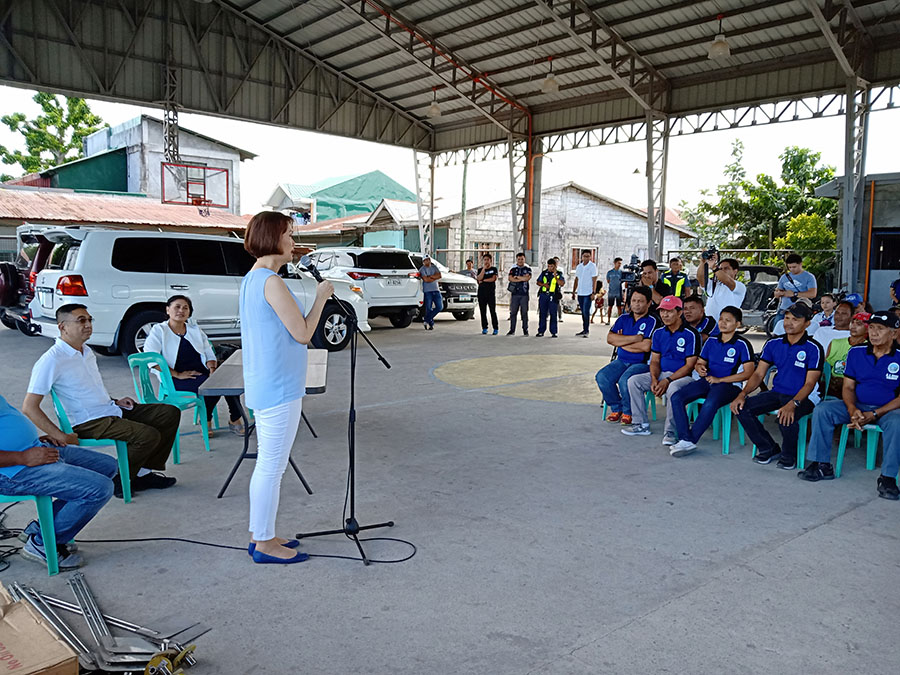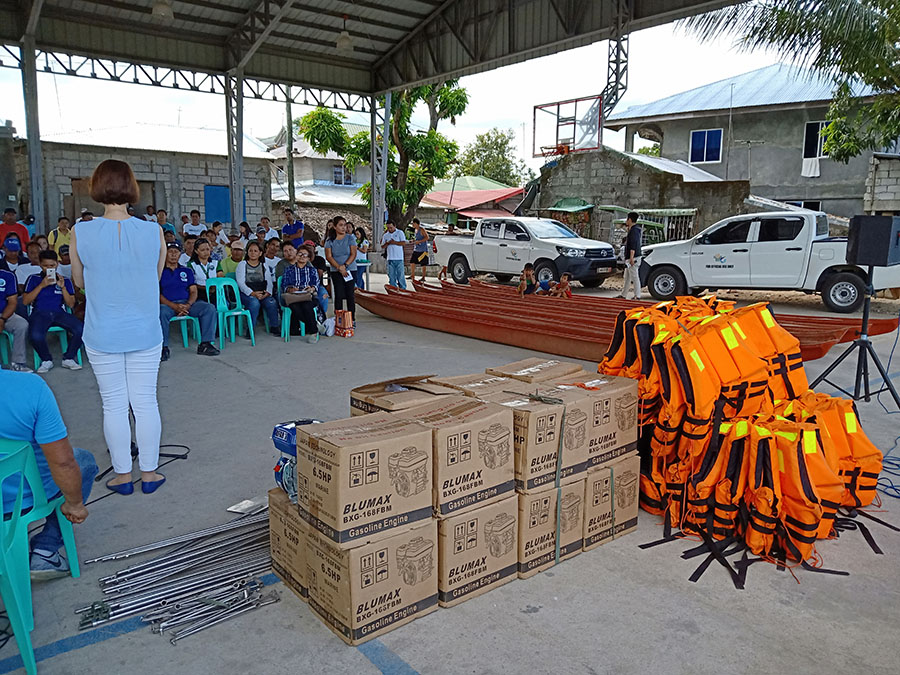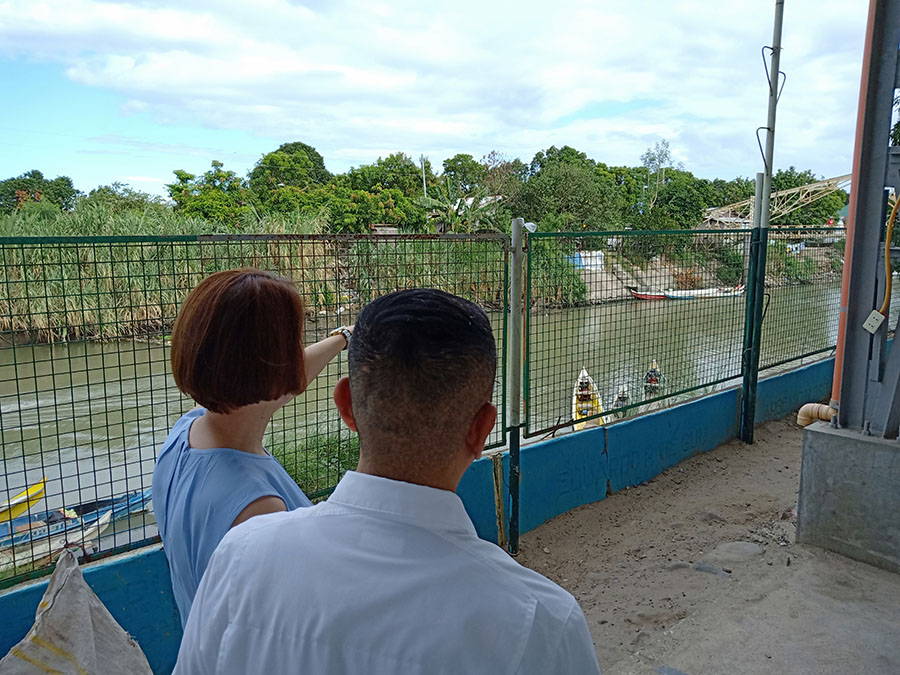 In his short message, Mayor Inton thanked Congresswoman Roman for funding and the BFAR for granting their request for this package of additional livelihood for Hermosa fishermen.
Meanwhile, Rep. Roman also briefed Mayor Inton about some of her infrastructure projects in this town including a bridge connecting Barangay Almacen and its neighboring villages.
"We, together with Congresswoman Roman and BFAR are distributing fishing gear, paraphernalia and other fishing equipment to the fishermen here to boost their income and at the same time, to protect them from the risks of doing their job in the seas," Mayor Inton said.