Kamiseta, the leading specialty retailer of fashionable casual apparel in the Philippines has opened its new store at SM City Olongapo Central.
For all those who love to flaunt hip fashion trends, Kamiseta is the go-to casual apparel. It features fresh collection for women of all ages.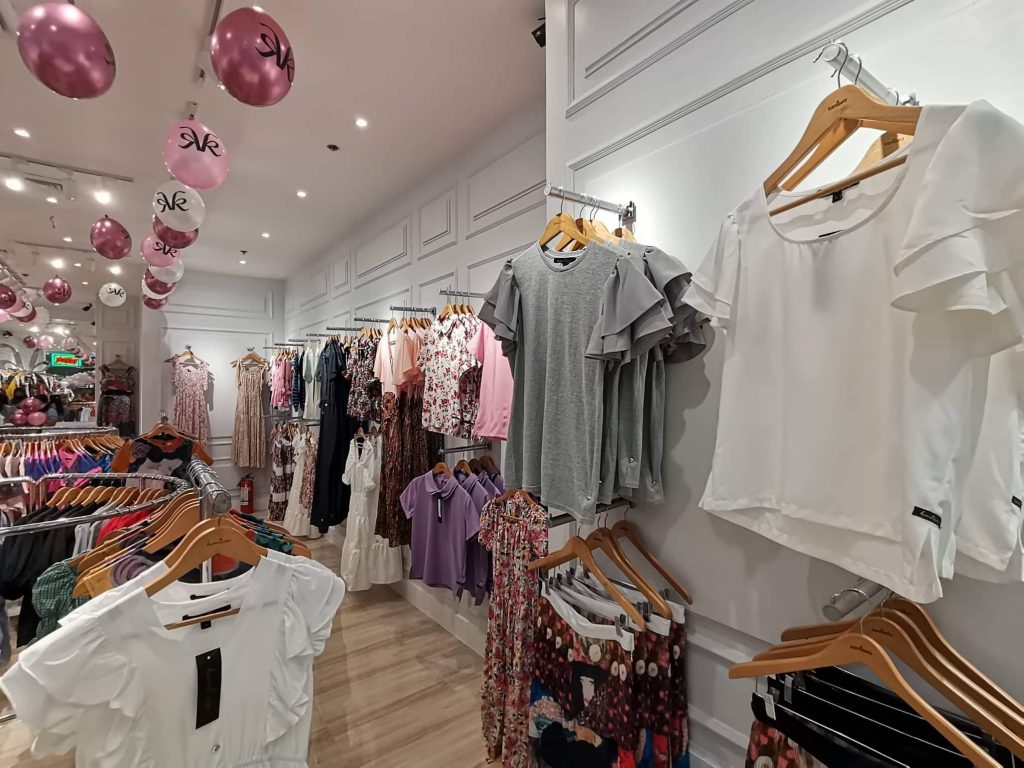 The main theme of the brand "It's fun to be girl" embodies a quintessential Filipina in the modern day as it offers clothes that make women look and feel good. It is all about bringing the best in every woman.
Kamiseta is known for its contemporary casuals blended perfectly with traditional fashion classics. This brilliant combination aims to create that casual wear which makes you feel confident, yet comfortable to wear all day long.
Aside from fashion blouses, plain and printed dresses, plaid and floral skirts – not to mention the collection designed by Heart Evangelista, it also offers beauty products such as whitening and collagen sets. Indeed, Kamiseta coninues to be at the top of its game and increase its influence and popularity.
Kamiseta's success is driven by a powerful combination of extensive product development, fashion right merchandise, exciting brand imaging, affordable prices and friendly service. The Kamiseta lifestyle is truly what girls are all about.