ANGELES CITY – Opposition Councilor Carmelo "Pogi" Lazatin, Jr. advised the city council's majority bloc to "stick to the issue" and always put the welfare of the public first before their "other
agenda."
Lazatin was reacting to the statement of Councilor Edgardo Pamintuan, Jr. last September 10, chiding the former for bringing up to the media the majority bloc's disapproval of his proposed resolution, asking the Department of Public Works and Highways to fund the rehabilitation and repair of the Porac-Angeles traffic lights in BarangayCutcut.
"It is my right to bring the matter to the media because the people, who elected us, have the right to know what I am doing and what the majority bloc is doing. We owe the people," Lazatin said.
Lazatin also lectured the majority bloc "to not forget that media is our partner in public service. They are the best conduit to our people. As our partner, we must always involve them."
Lazatin said what he filed was a simple resolution that "could address the worsening traffic condition in the city. If the majority bloc is really sincere in their sworn duties why not just support or co-sponsor my resolution? I don't know what is their agenda for blocking my resolution?"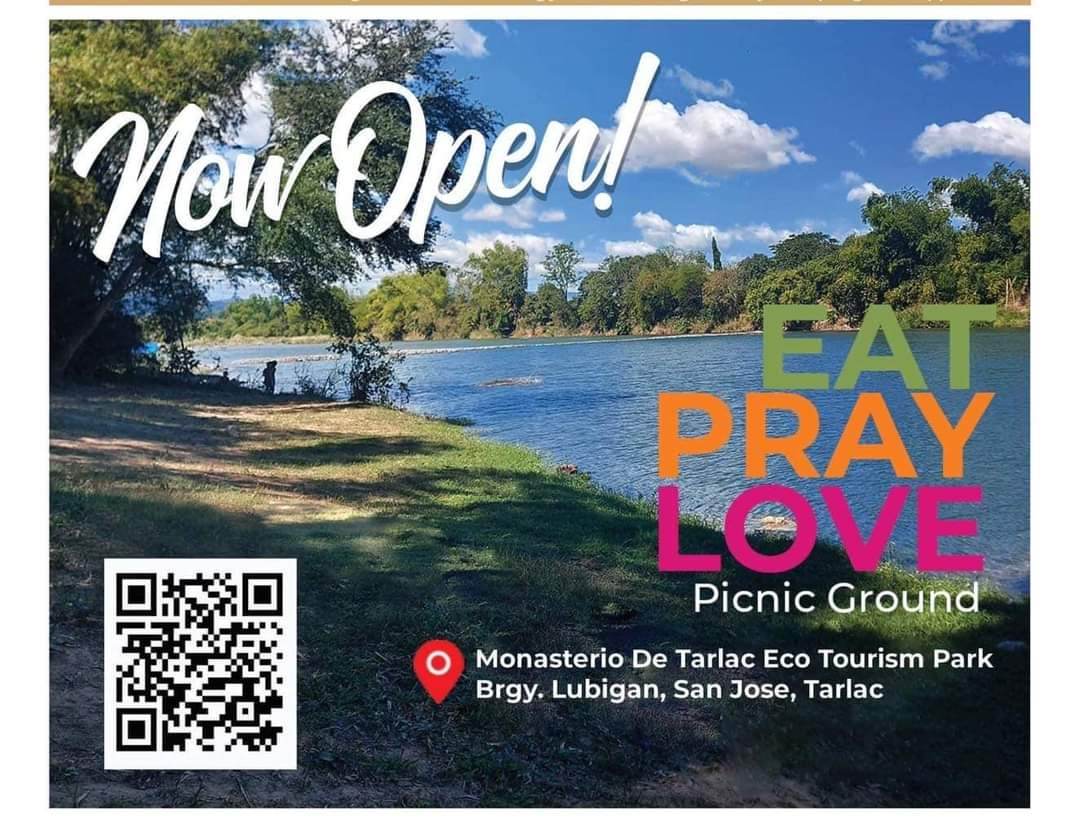 Lazatin said the majority bloc is reasoning out that the resolution is "just my sentiments, to which I agree, but my sentiments represent the same sentiment of a hundreds or even thousands of people who on a daily basis pass by the Porac-Angeles road."
The majority bloc, according the Lazatin, has many times rejected his resolution by asking him to lay it on the table.
"Councilor Pamintuan at one time even asked the City Council staff to not include my resolution in the regular session's other matters agenda.
"They asked me to lay on the table my resolution on the employees salary. On the second time I filed it, Councilor Pamintuan, as the acting majority floor leader that time, did not include in the other matters agenda," Lazatin said.
The majority bloc also asked Lazatin to lay on the table the resolution on traffic lights rehabilitation but he refused.
"This is a matter of public interest and welfare. It is very wrong to reason out that we passed a similar resolution three weeks ago that is why there is no need to pass a new one. My resolution is being coursed through my brother, Jonjon, who happened to be the Congressman of our district," Lazatin said.
"Two heads are always better than one. It's the same, in this case, two or several initiatives are better that one. Para naman ito sa publiko na bumoto sa atin," Lazatin said.
He also advised the majority bloc to also report to the people their proposed resolutions and ordinances instead of assailing him "for media mileage."
"Ang Presidente nga o ang Mayor iannounce pa lang verbally ang plano nilang programa, may press release na eh. E tayo pa po na may inihain ng black and white sa Konseho," Lazatin said.
"And besides, I will not wait until my proposed ordinance will be approved before I report it. E paano may maaprove sa ordinansa natin e, hindi naman kino-committee hearing ng majority bloc," Lazatin said.
"For instance," Lazatin said, "my proposed ordinance on free tuition in City College of Angeles, I filed that last term. Pero hindi nila hinearing. I refiled it two months ago, hanggang ngayon wala pa ding hearing."
Councilor Pamintuan is the chairman of the Committee on Education last council and this council.
"May I ask now? Sino sa amin ang ginagawa ang trabaho at sino sa atin ang may hidden agenda? Malayo pa ang pulitika. Trabaho po muna," Lazatin said.