CLARK FREEPORT— More than 300 runners from various organizations including employees of Clark Development Corporation (CDC) recently converged in a running event here to raise funds for an employee who is undergoing treatment.
CDC – External Affairs Department headed by Assistant Vice President Rommel Narciso with its Corporate Social Responsibility and Placement Division arm and other CDC staff initiated the activity and partnered with Clark Water, Smart Telecommunications and Smoke Events Center Management to organize the running event titled "5k Run for Dhel."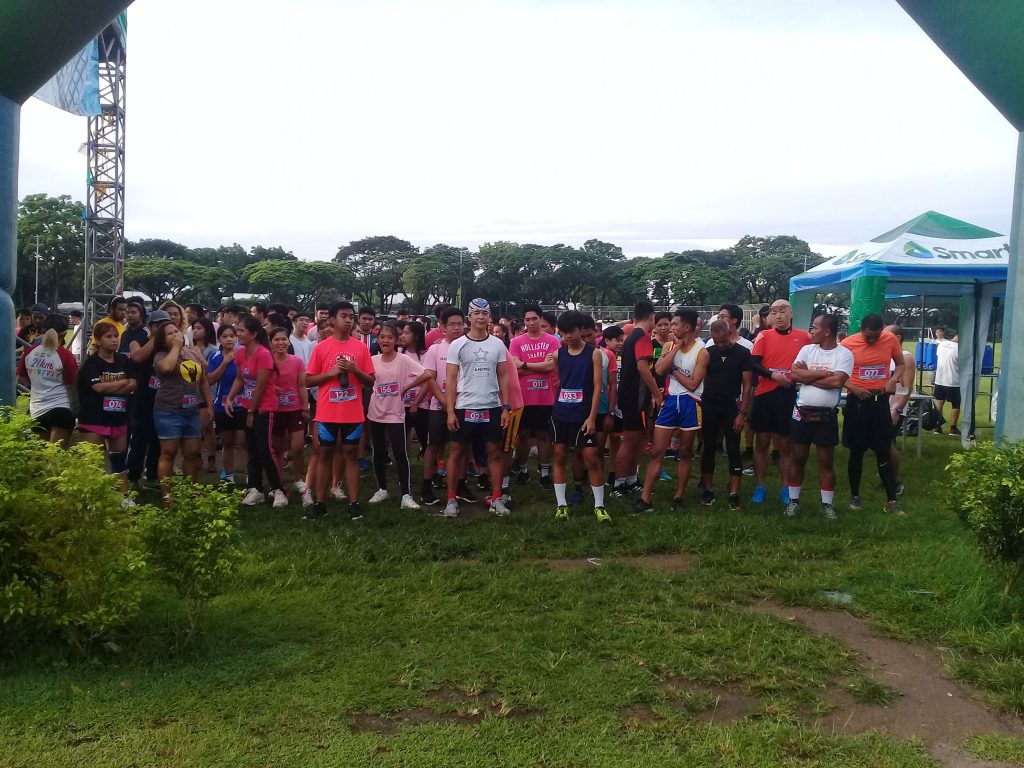 The said event was created to raise funds for Adelina Acla, a CDC employee who was diagnosed with Gastrointestinal Stromal Tumor (GIST).
Exhausting all her ways for financial support, "Dhel" as she is fondly called by her colleagues, has been in and out of the hospital for 12 years due to GIST and cysts that cause her internal bleeding. Due to her situation, she was required to have a blood transfusion every two weeks which costs around P80,000 per session with the aid of other procedures and equipment.
Through the effort of various partners and organizations including representatives from Pampanga Infinite Runners and Joggers Unlimited, they were able to raise a total of P85,000 collected donations for Dhel during the event.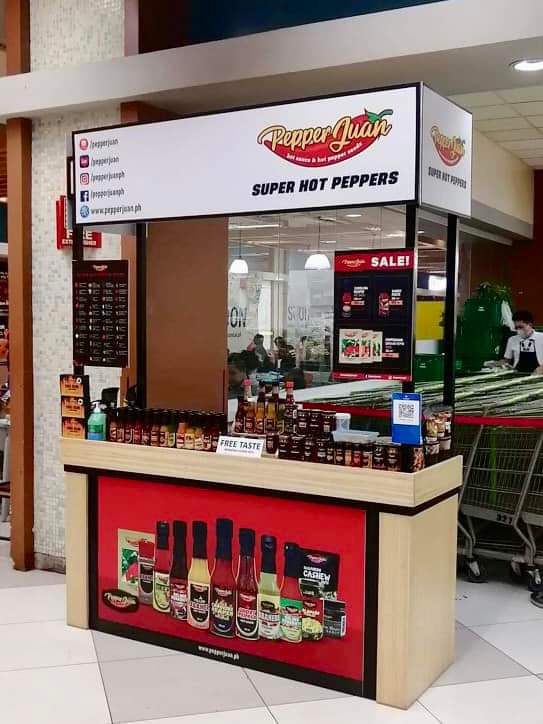 Meanwhile, Rudy Abular, a member of the Angeles City based Joggers Unlimited and member of the Pampanga Press Club, said the activity is an event with a meaningful goal.