TARLAC CITY — Armed Forces of the Philippines (AFP) Northern Luzon Command (NOLCOM) neutralized a total of 30 rebels during the 3rd quarter of 2022.
They include 20 surrenders, eight exhumed cadavers, and two arrested individuals.
"We also facilitated during the period the withdrawal of support of 58 New People's Army (NPA) mass base supporters," NOLCOM Commander Lieutenant General Ernesto Torres Jr. said during the 3rd Quarter Joint Peace and Security Coordinating Committee Area Meeting which was attended by Area Police Command-Northern Luzon (APC-NL) Acting Commander Police Major General Felipe Natividad.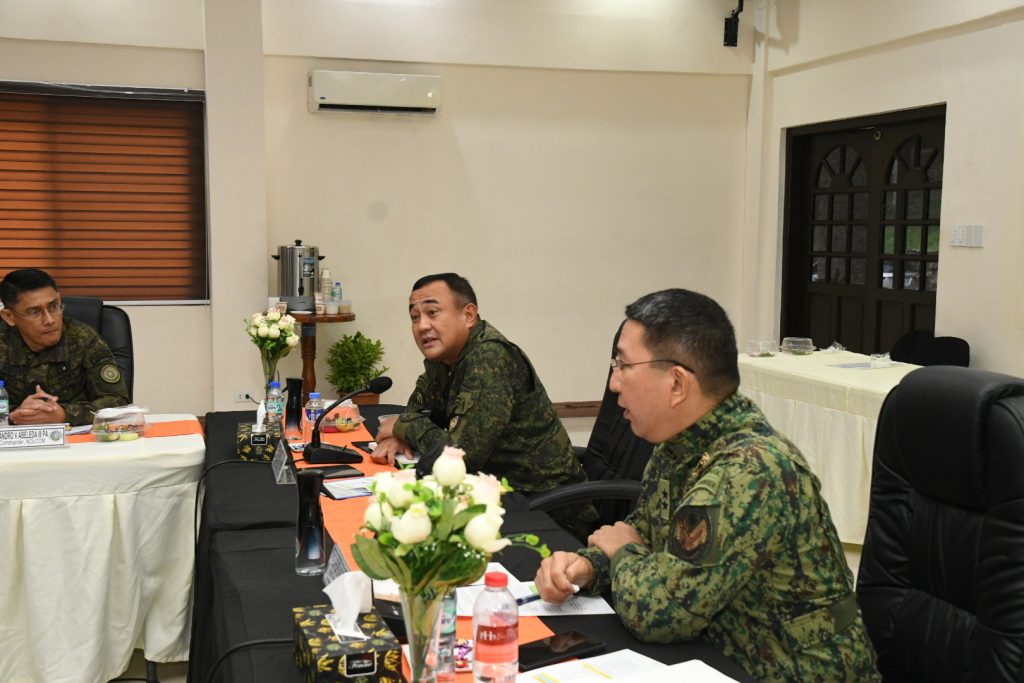 NOLCOM's internal security operations also resulted in the recovery of 44 high-powered firearms, eight low-powered firearms, and three anti-personnel mines of the NPA.
"The troops also assisted in the facilitation of Enhanced Comprehensive Local Integration Program benefits for 772 former rebels since January 2022 as well as the 100 percent declaration of Communist Party of the Philippines-NPA as persona non-grata in the provincial, municipal, and barangay levels," he added.
Moreover, the collaboration of military and police resulted in the successful conduct of 11,724 counter-terror operations, and 4,495 joint law enforcement operations which include Anti-illegal fishing operations, Marijuana Eradication, Anti-Illegal Logging Operations, Recovery of firearms and cadavers, and Armed encounters.
Aside from internal security and territorial defense, AFP and Philippine National Police (PNP) have been active in performing Humanitarian Assistance and Disaster Response Operations in times of calamities such as typhoons and earthquakes that struck Regions 1, 2, 3 and Cordillera.
With the continuous accomplishments of the government troops, Natividad voiced the PNP's all-out support to NOLCOM in its shared mission of creating an environment of lasting peace and security in their joint area of operations.
Likewise, Torres expressed his utmost gratitude to the APC-NL for its relentless assistance to NOLCOM troopers in pursuit of ending communist insurgency in Northern and Central Luzon.
"Let us further intensify and synchronize our efforts in the accomplishment of our mission, and hopefully by the end of the year, we can finally declare the whole of Northern and Central Luzon Insurgency-Free," Torres added.