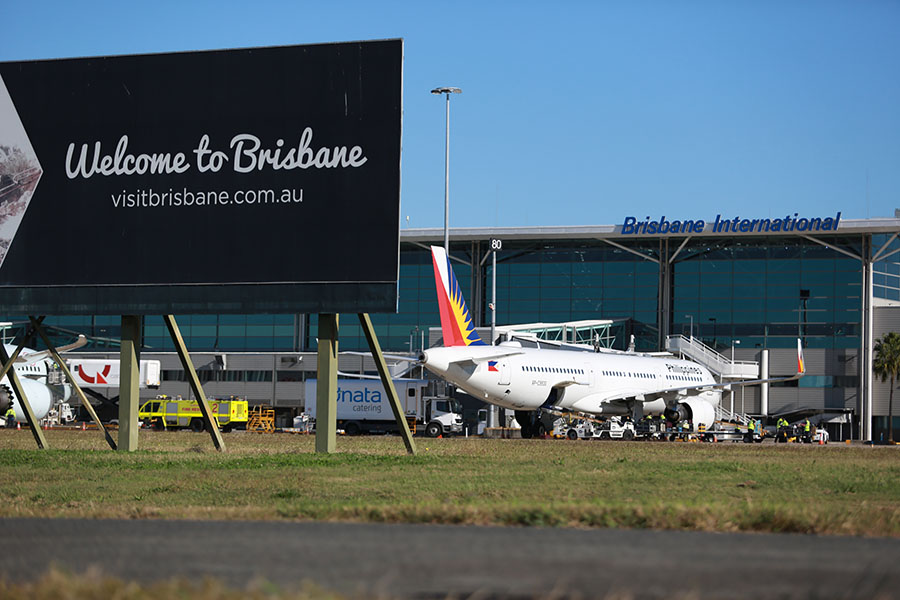 PAL's NEW A321neo LANDS AT BRISBANE. The first Airbus A321neo non-stop flight of Philippine Airlines (PAL) landed at Brisbane last July 3, 2018, giving 151 passengers a luxurious experience of the new airplane's spacious cabin, video/wi-fi systems and high-tech seats. PAL flies four times weekly from Manila to Brisbane, capital of Queensland and gateway to the Gold Coast and Sunshine Coast. PAL operates the greatest number of flights between the Philippines and Australia.
The Philippine Airlines (PAL) has deployed the highly sophisticated Airbus A321neo jet on a fourth weekly flight to Brisbane, Australia, the fastest non-stop service on the route.
The maiden flight launched on Monday carried 151 Brisbane-bound passengers, arriving July 3, 15 minutes ahead of schedule. The return flight had 155 (on a 156-seater aircraft).
The flag carrier's first A321neo, fitted with two powerful engines (Pratt & Whitney GTF), covered the more than 5,800-kilometer distance between Manila and Brisbane in less than eight hours.
The game-changing A321neo, which has a maximum range of more than 7,400 kilometers, has enhanced cabin features including 12 full-flat Business Class seats, 156 Economy seats with wider legroom, in-seat TV monitors on all seats, free wifi connection (subject to time and volume limits), further reduced noise levels and myPAL eSuite to access more inflight entertainment selections.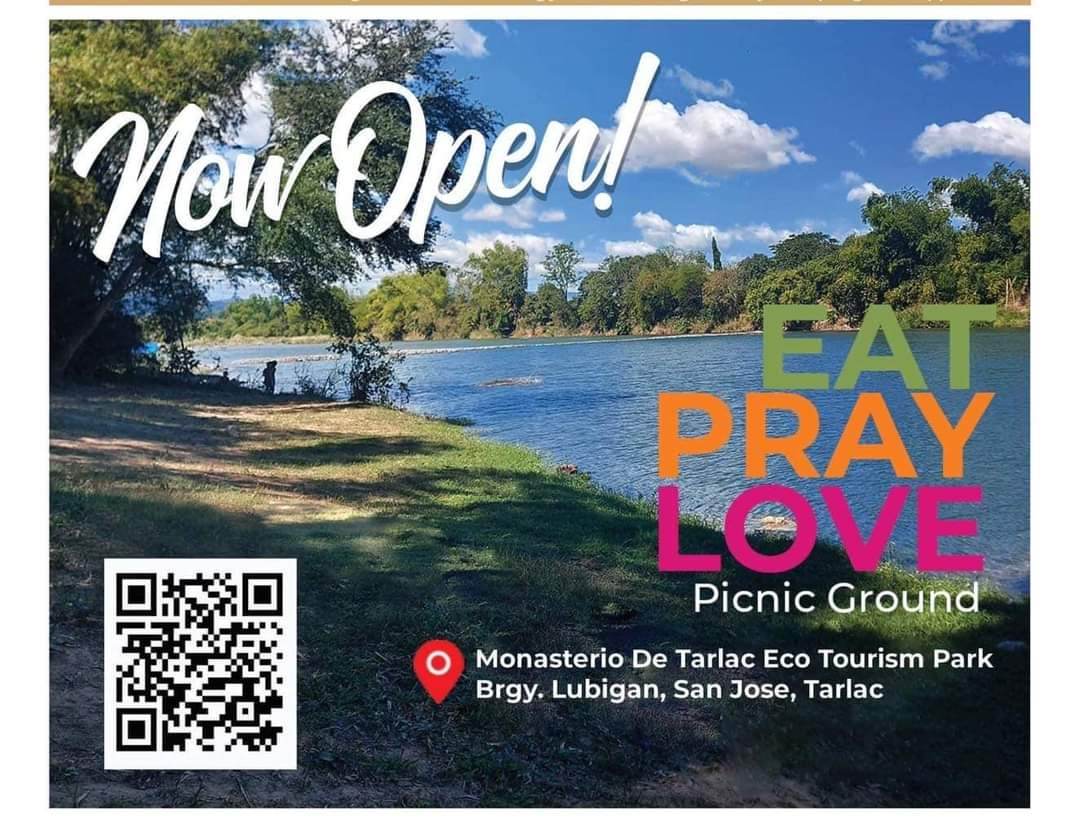 PAL's single-aisle jet service to Brisbane every Monday has been added to the Wednesday, Friday and Saturday departures from Manila. With the fourth frequency, PAL now operates a total of 16 weekly flights to three points in Australia – Sydney, Melbourne and Brisbane.
For delivery are six A321neos until 2019. The first and second arrived in May and June 2018.
PAL first flew to Brisbane on June 5, 1981 using a DC-10 tri-jet. Service was suspended in 1998. It briefly re-opened in 2009 until 2010. The service resumed in May 2013, using the A320-200 with a stop-over in Darwin. The flights were upgraded last March 2018 to the four-engine A340-400.
PAL's recent operations to Australia have utilized the wide-body Boeing 777-300ER and A340-400. Current service to Sydney and Melbourne use the tri-class A330-300. Advancements in jet engine technology have made the fuel-efficient A321neo ideal for medium-range routes with medium-size traffic.
PAL has been flying to Australia for more than 50 years. A PAL DC-8 first landed in Sydney in October 1965. Other destinations previously served include Darwin, Perth and Cairns. An estimated 304,000 Filipinos reside/work throughout Australia, 21,000 of whom are in Brisbane (as of 2016).