CITY OF SAN FERNANDO, Pampanga — The provincial government of Pampanga, through its Provincial Disaster Risk Reduction and Management Office (PPDRRMO), gathered various stakeholders for a Multi-Hazard Disaster Summit at the Kingsborough International Convention Center.
PDRRMO head Angelina Blanco said the summit aims to raise awareness on the different potential hazards we may face, and know what to do so we can prevent or mitigate their destructive effects.
"Last year, we are beset with typhoons and floods. Just this April, we are hit by an earthquake. Because we don't know what disaster may strike us and when it will strike, we need to prepare for various disasters. We want to gather our stakeholders so that we all can learn from the experts in this field on how these various hazards may affect our province," Blanco said.
For his part, Governor Dennis Pineda underscored the importance of summits like this one, especially among public officials, so they know what to do during disasters.
"If public officials know what to do, they will be able to efficiently guide their constituents. With this, we will prevent casualties. They will also be able to give immediate aid and relief because they know what to do. This is the obligation of public officials," Pineda said.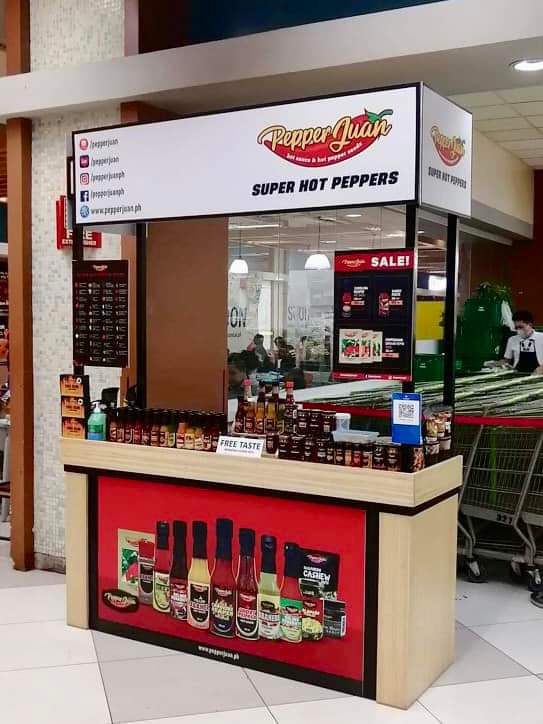 He added that unity and cooperation of all stakeholders is crucial in overcoming any disaster.
"Look at what happened in Porac. The earthquake suddenly hit us. I know we cannot do everything at once, but if we concentrate on the worst-hit areas, if we work together, I think we will be able to immediately deal with any kind of disaster," he said.
The summit featured discussions about the salient features of Republic Act 10121 and utilization of the five percent Local Disaster Risk Reduction and Management Fund, climate outlook and preparations for the rainy season with briefer on storm surge, updates on earthquake hazard and briefer on tsunami hazard, hazard maps, importance of engineering geological and geohazard assessment, emerging and infectious diseases, and fire hazards.
This was attended by barangay officials, board members, Nanay Community Workers, representatives from the youth, religious and business sector, and PDRRMC member-agencies.
This is part of the activities for the observance of the National Disaster Resilience Month in July.