432
True to its name, delicious unlimited Korean BBQ "samgy" favorite restaurant Samgyeopmasarap opens its first store in the province at the 3rd floor of SM City Tarlac, near Carpark.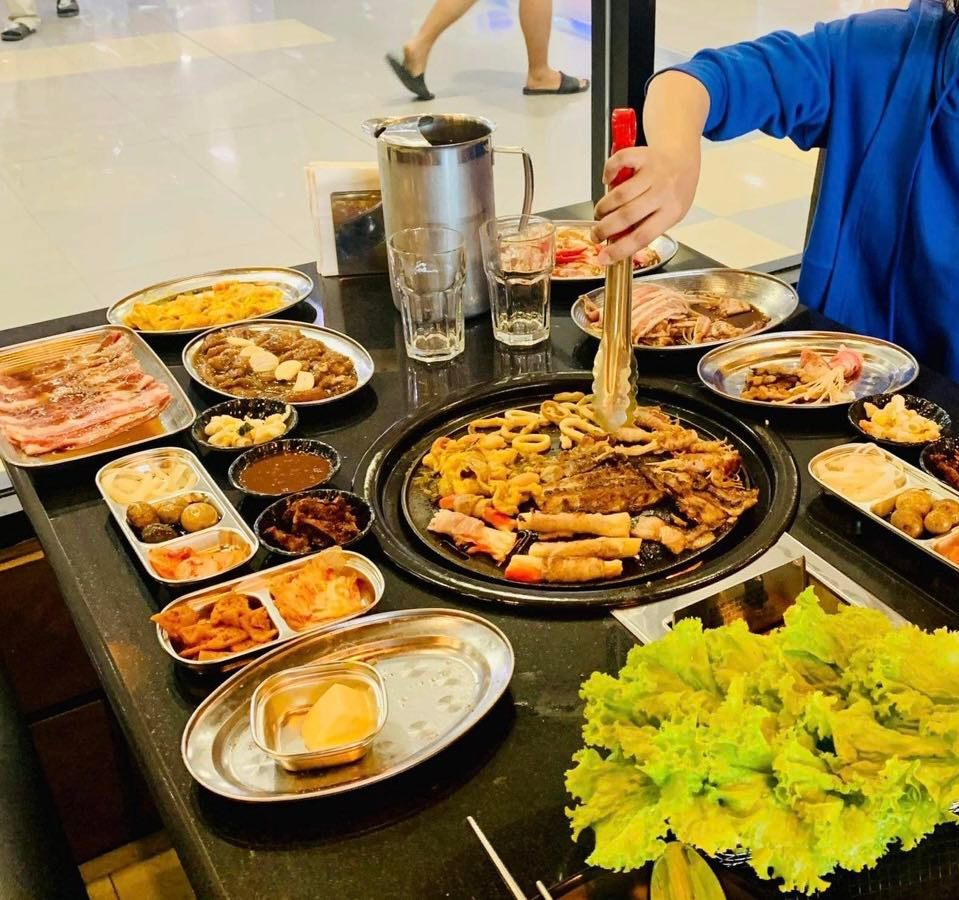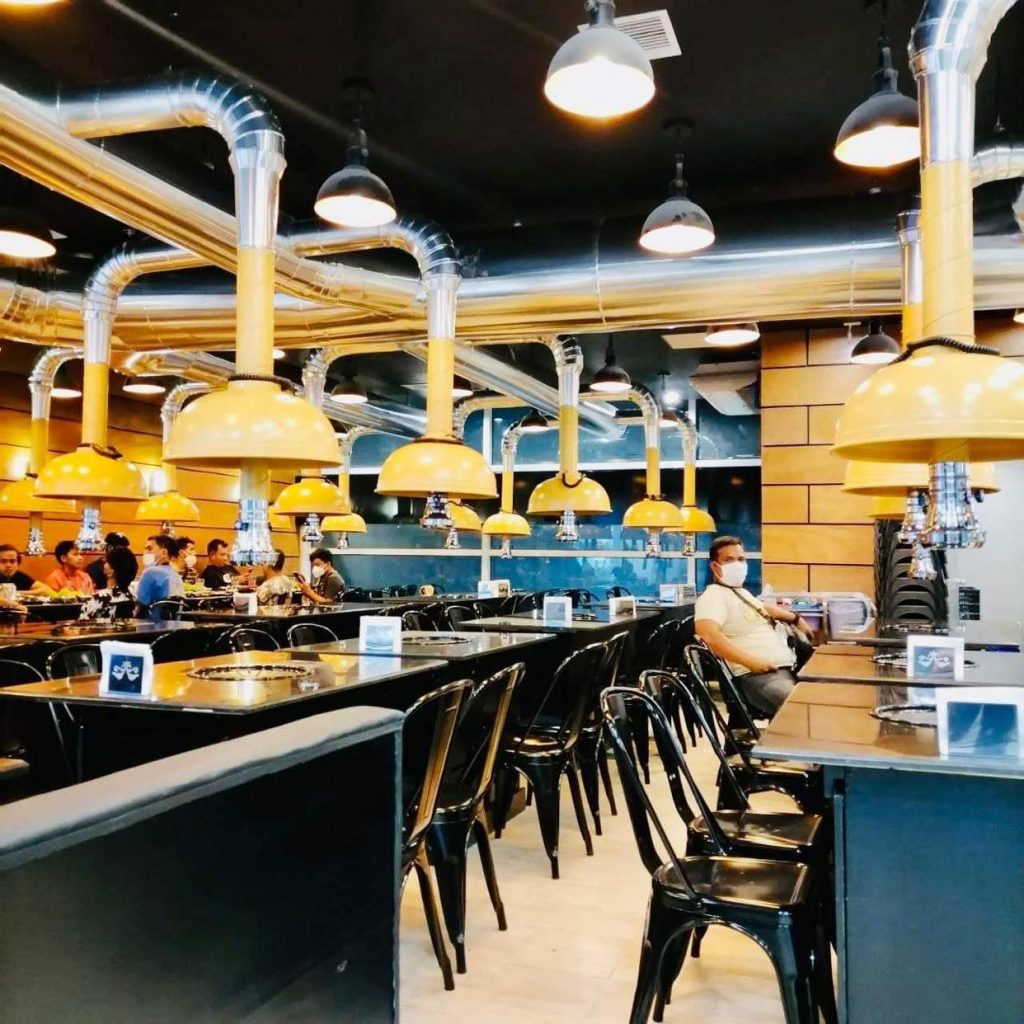 For unlimited sets, you can choose different meat flavors such as chicken, pork and beef, or combination of the flavors. Each set comes with unlimited array of side dishes such as lettuce, kimchi, fishcake, cheesy sweet corn, raddish salad, sweet spicy dilis, braised marble potato, cucumber salad, pickled onions, Korean macaroni salad, vegetable soup, cheese and rice; and unlimited access to oil and different sauces.
Aside from the unlimited sets, you may also opt for ala carte and ramen.
According to Ms. Sherley Riano, owner of Samgyeopmasarap-Tarlac, dining here isn't just about the samgyupsal. It's also about the homey ambience and excellent service that many regulars love.