AS of 10am on Wednesday, October 19, super typhoon 'Lawin' (international name "Haima") continued to intensify with packed winds of 220 kph and gustiness of up to 305 kph.
Lawin is expected to make landfall in the Cagayan-Isabela area tonight.
Philippine weather bureau PAGASA raised Signal No. 4 over Southern Cagayan and Isabela. Signal No. 3 was also raised in parts of Northern Luzon such as Apayao, Ilocos Sur, Mountain Province, Ifugao, Quirino, Northern Aurora and the rest of Cagayan.
Signal No. 2 was raised in the Calayan Group of Islands, La Union, Benguet, Nueva Vizcaya, Pangasinan, Nueva Ecija, and Tarlac. Storm Signal No. 1 was raised in the Batanes Group of Islands, Zambales, Pampanga, Bulacan, Bataan, Northern Quezon, including Pulilio Islands, Metro Manila, Rizal, Cavite, Laguna, Camarines Norte, Camarines Sur, and Catanduanes.
The Japan Meteorological Agency has classified 'Lawin' as a violent typhoon, the highest among its intensity classifications.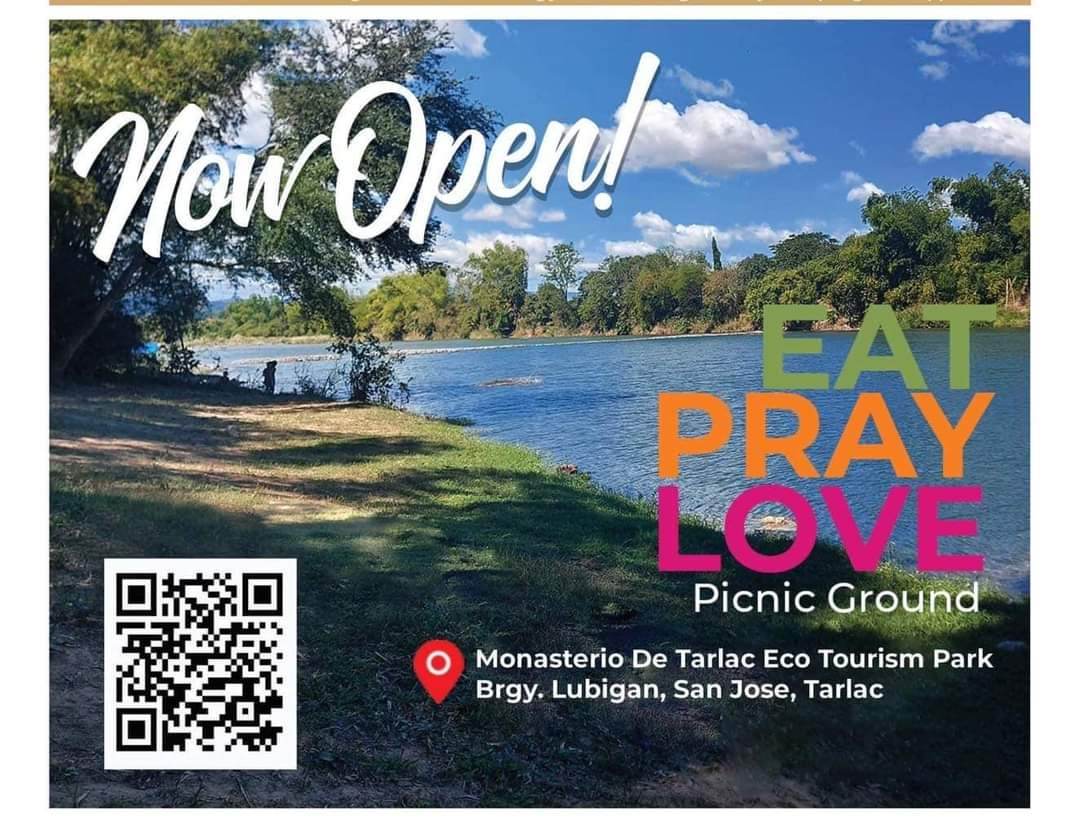 The public is advised to take precautionary measures as the super typhoon approaches in Northern Philippines.