CITY OF SAN FERNANDO, Pampanga — Department of Environment and Natural Resources (DENR) named 53 cave areas in the region as potential ecotourism sites.
From the figure, 27 are located in Bulacan, 10 in Nueva Ecija, 8 in Zambales, 6 in Aurora, and 2 in Tarlac.
Included in the list are Santol cave in San Miguel, Bulacan and Sagrada Familia cave in Sta. Cruz, Zambales.
DENR Regional Director Paquito Moreno Jr said caves are critical part of an ecosystem which is rich in biological, historical and geological resources.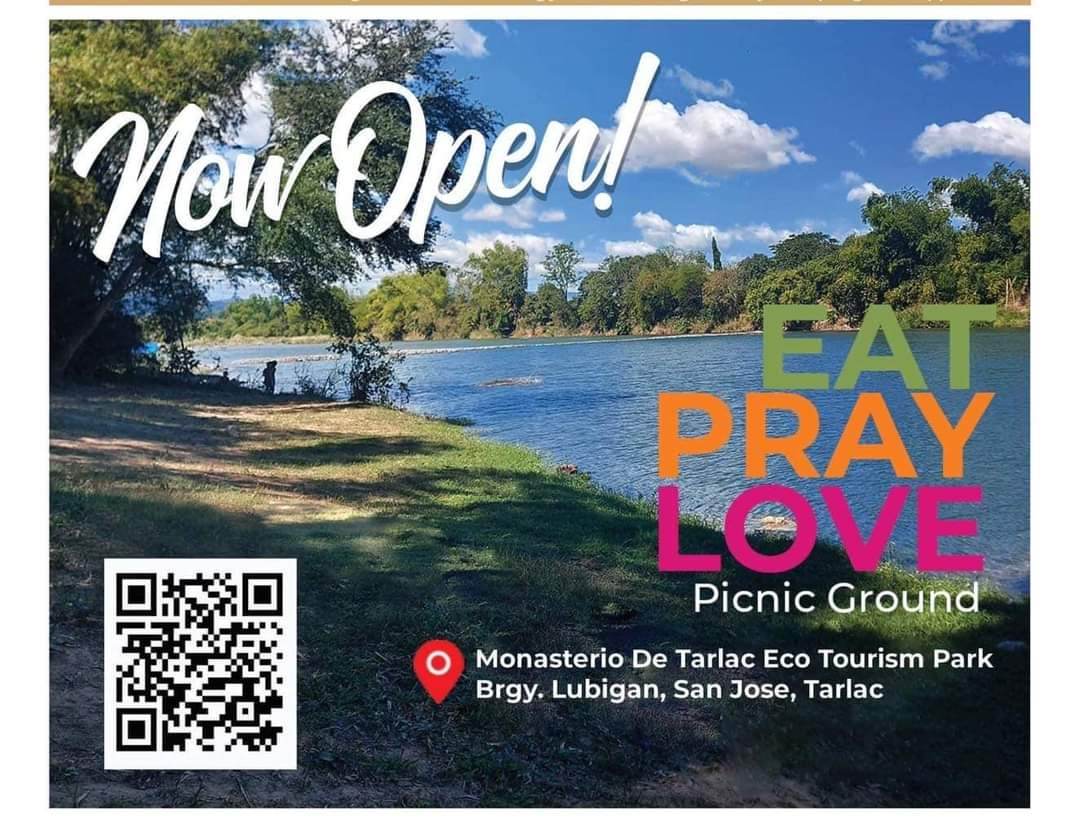 "Central Luzon is rich in cave
​s​. This natural ecosystem is one of the wonders of nature and part of our natural heritage. It is usually hidden in the mountains and exhibit awesome rock formations of stalactites and stalagmites," he explained.
Moreno added that caves must be protected and sustainably managed as it contains valuable natural resources which can provide numerous educational, historical, cultural, economic, scientific and aesthetic benefits to communities.
Relative to this, DENR officially classified eight caves in Aurora and Bulacan into Class 1 and 2 and are now being managed by local government units.
For Aurora, these are Sinag, Tikbalang and Layang-layang caves which are all located in San Luis.
Classified caves for Bulacan, on the other hand, are Puning cave in Dona Remedios Trinidad; Bayukbok, Pebbles and Madlum caves in San Miguel; and Pinagrealan cave in Norzagaray.
Class 1 caves are those with delicate and fragile geological formations, threatened species, archeological and paleontological values, and extremely hazardous.
Allowable use may include mapping, photography, educational and scientific study.
Moreover, Class 2 are those caves with areas or portions which have sections that have hazardous conditions and contain sensitive geological, biological, archeological, cultural, historical, and biological values or high-quality ecosystem.
It may be necessary to close sections of these caves seasonally or permanently. It is open only to experienced caves or guided educational tours or visits
And lastly, Class 3 are caves generally safe to inexperienced visitors with no known threatened species, archeological, geological, natural history, cultural and historical values.
These caves may also be utilized for economic purposes such as guano extraction and edible birds nest collection.
"We urge the public especially those cave enthusiasts, mountain climbers and eco-tourist to protect and conserve our cave areas in the region because this is one of our pride and natural heritage," Moreno said.
DENR study shows that over 1,500 caves have been recorded since 1994, 38% of these can be found in Luzon, 37% in Visayas and 22 % are in Negros-Panay island.
Section 7 of Republic Act 9072 otherwise known as the National Caves and Cave Resources Management Act, prohibits the destroying, disturbing, defacing, marring, altering, removing, or harming the speleogem or speleothem of any cave or altering the free movement of any animal or plant life into or out of any cave.
The law also prohibits the gathering, collecting, possessing, consuming, selling, bartering or exchanging or offering for sale without authority any cave resources.
Anyone found guilty of violating Sec. 7 of RA 9072 shall be punished by up to six years of imprisonment and a maximum fine of Php500,000.
DENR defined cave as any naturally occurring void, cavity, recess or system of interconnected passages beneath the surface of the earth or within the cliff or ledge and which is large enough to permit an individual to enter whether or not the entrance, located either in private or public land, is naturally formed manmade.
It also includes cave resources therein, but not any vug, mine tunnel, aqueduct or other man-made excavation.