SUBIC BAY FREEPORT — Despite the COVID-19 pandemic, the Subic Bay Freeport Zone attracted 63 new business projects last year.
Subic Bay Metropolitan Authority (SBMA) Chairman and Administrator Wilma T. Eisma said the investors are mostly in the fields of construction, health and wellness, logistics, and information and communications technology (ICT).The new investors committed to invest P1.22 billion and generat a total of 682 new jobs.
On the other hand, expansion projects by existing business locators in the Subic Freeport totaled 16 in 2020, Eisma said. These are concentrated in construction, leisure, real estate, logistics, and petroleum trading.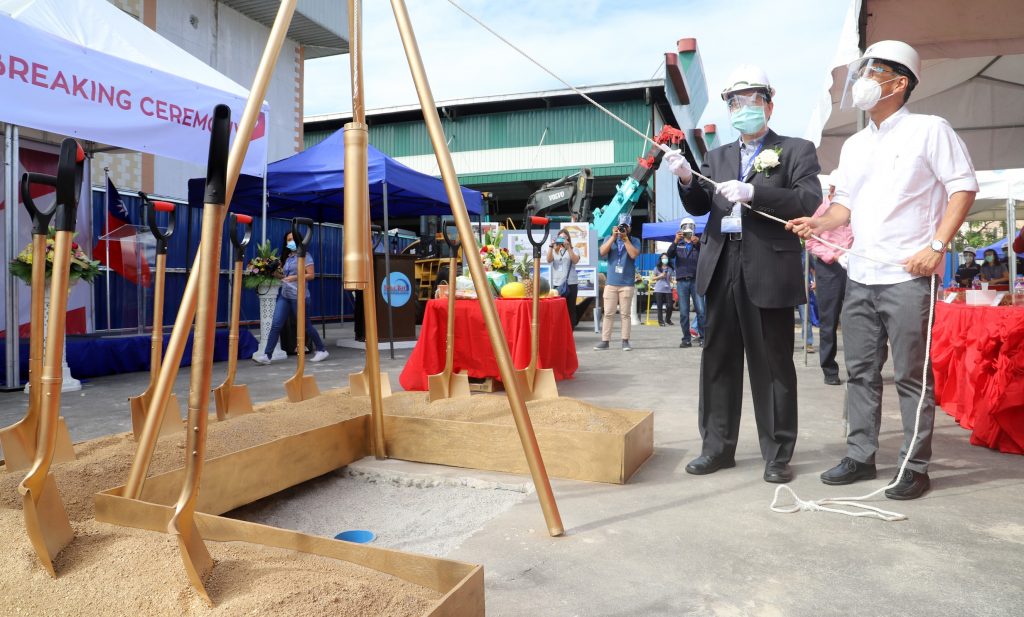 The expansion projects generated a total of P163 million in new investments, as well as 264 additional employment.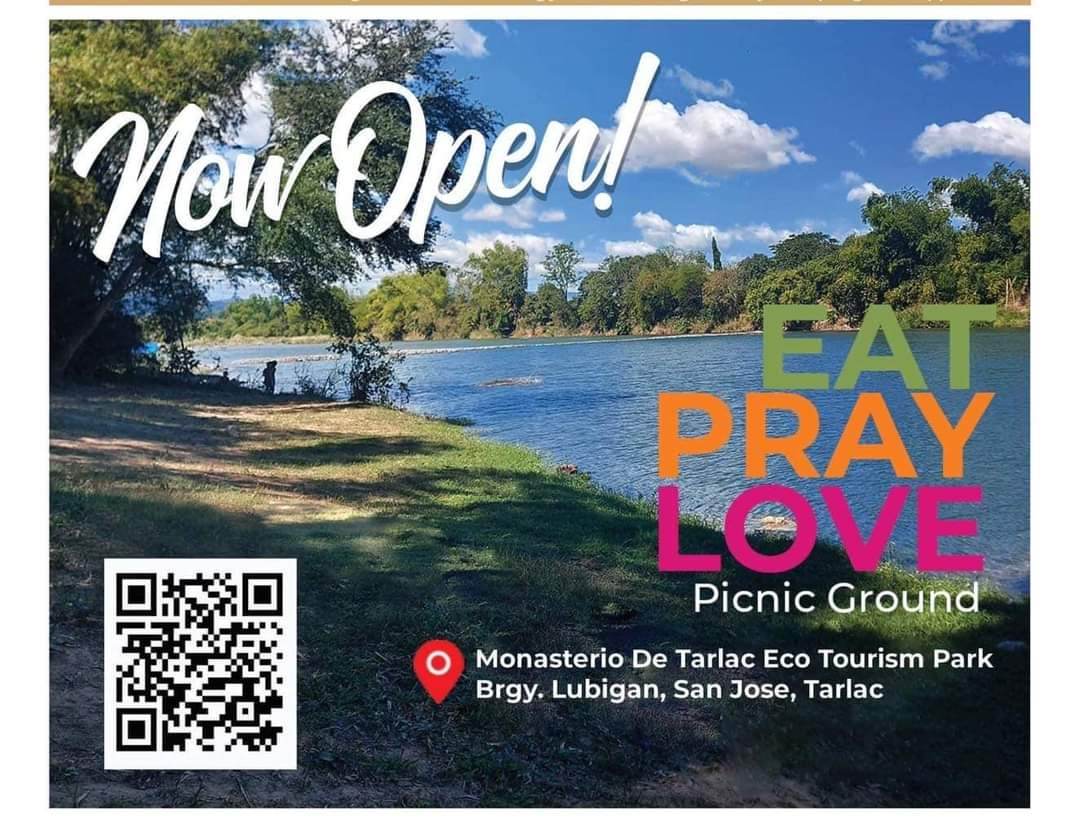 "Apparently, there emerged some winners and some losers in Subic ever since the COVID-19 pandemic drastically changed how business is done globally. But the SBMA has done its best to help the businesses survive," Eisma said.
She said that of the more than 3,300 companies operating in Subic when the pandemic broke out early last year, a total of 83 had since opted for non-renewal or pre-termination of their contracts with the SBMA.
"As of last month, there are still more than 200 companies that are not operating, including a few which are not yet allowed to operate under COVID-19 restrictions," Eisma pointed out.
She said that most, or about 70 percent, of these are in the leisure industry, followed by manufacturing with 22 percent, and ICT at six percent.
Aa a result, a total of 8,129 workers were also affected by the business slowdown, she said. A total of 4,138 workers were put on forced leave; 2,265 were retrenched; and 3,642 entered into work arrangements with irregular work hours.
Eisma said that Subic had since gradually eased down on business restrictions, but with strict compliance of protocols laid down by the Inter-Agency Task Force on Emerging Infectious Diseases (IATF).
She said that aside from giving business locators various economic relief assistance during the pandemic, the SBMA will continue to be proactive in managing the Covid-19 situation in the Subic Bay Freeport to further stimulate the local economy and generate better benefits for Freeport stakeholders.