BEIJING – Foreign and Chinese media professionals have descended at the Communication University of China here in a bid to further improve the Asian Internet Audio-Visual Broadcasting ecosystem that will pave way on how to "tell the Asian stories well."
The media experts were challenging the status quo on the current state of the online audio-visual broadcasting to better serve the citizens of Asia. But Javad Mottaghi, secretary general of the Asia Pacific Broadcasting Union (ABU), said "regulations and policies should change", noting that collaboration is key. Policies should be designed to support growth.
"We are living in extraordinary times," said Mottaghi referring to technology as the "great enabler."
"Investments in online content continue to grow. Broadcasting is evolving and growing at remarkable speed," according to Mottaghi.
For all and sundry, data is the new oil as the digital civilization unfolds. But China should push forward a secure and clean internet broadcasting as it hurdles the challenge of copyright regulation, content security, effective regulation and network neutrality.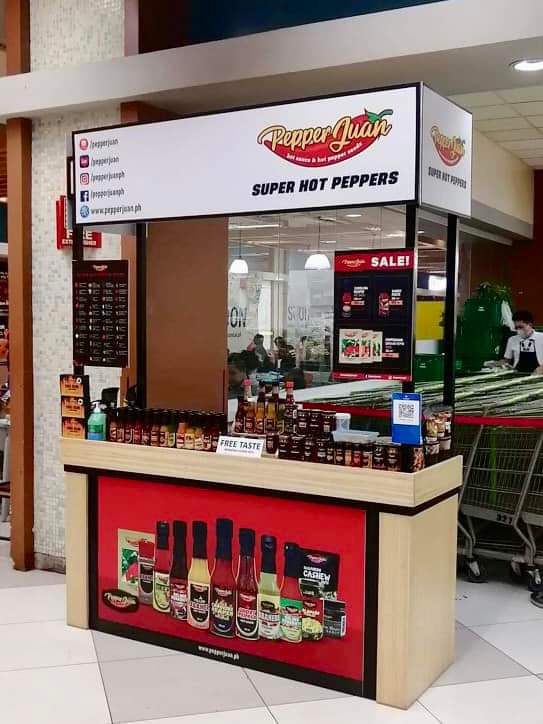 The Asia-Pacific Region Online Audio-Visual Industry continues to expand in 2018 with income reaching the $21 billion mark. This despite the fact that the online audio-visual platforms of Asia Pacific have limited international influence and plague with piracy and weak awareness of cybersecurity.
In Central Luzon back in the Philippines, iOrbitNews, the first online news portal in the region, has edged out its rivals in the news industry mostly traditional newspapers. Mobile phones, where readers have found a new platform, have become important than television sets. At the end of the day, it's content and distribution that matter in the news business. The iOrbitNews portal uploads stories in real time beating competitors by several hours – mostly local newspapers will come out the next day.
Media professionals have acknowledged the undeniable effectiveness of the online news portal in the delivery of news. Soon the mainstream newspapers have to cope up with the digital set up but that may be too late in the break neck speed of digital technology.