SCIENCE CITY OF MUÑOZ​ ​– Veterinary medicine student Anne Mariz Valino placed first in the ASEAN On-the-Spot Poster Making contest of the Philippine Information Agency (PIA) at Central Luzon State University (CLSU).
Valino bested 30 contestants with her entry entitled "The Roots of Unity."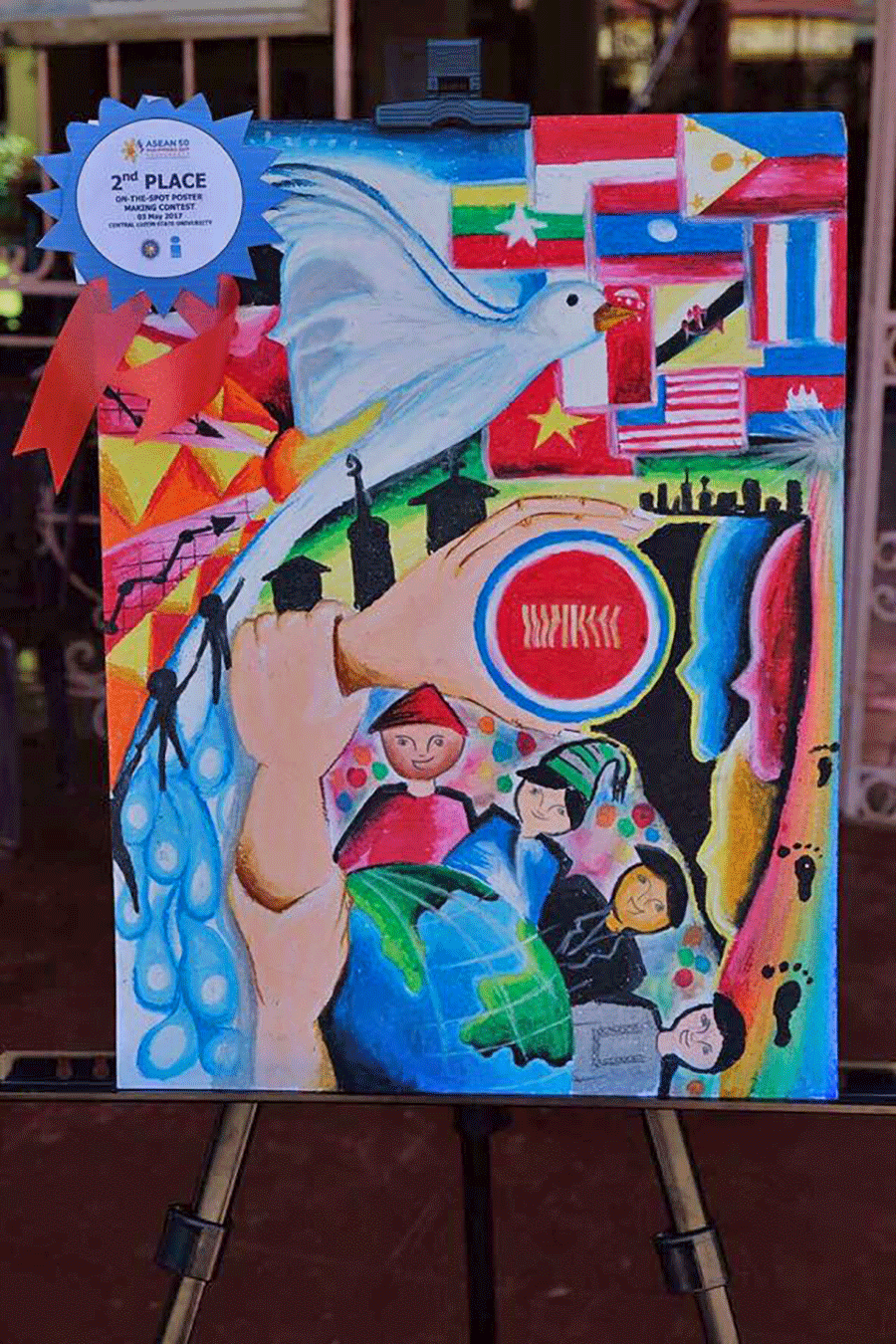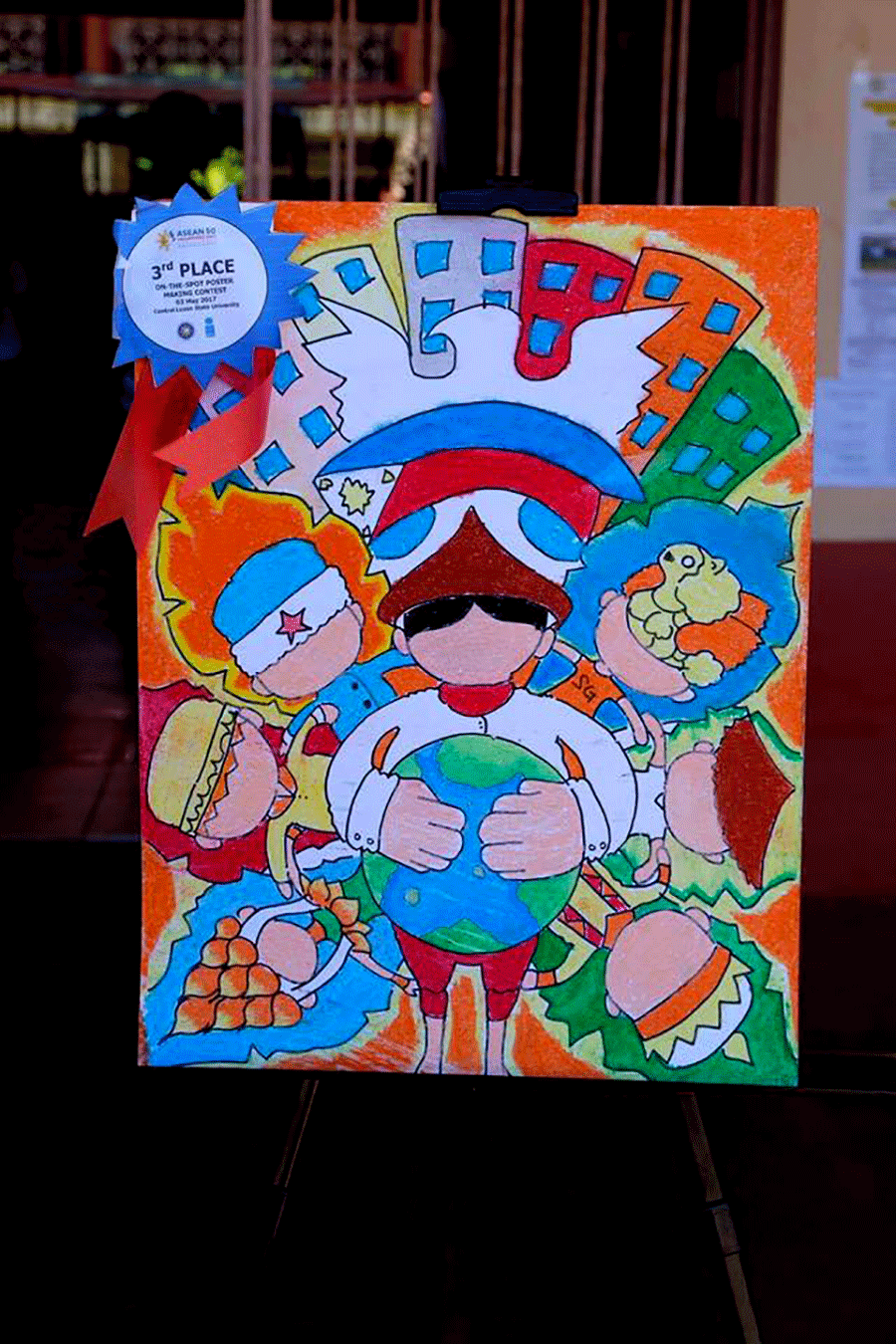 "It was scary to have competed against 30 students. I thought I had no chance, because there were so many of us. I'm really surprised but also very thankful that I grabbed the first place," she said.
She received a certificate along with a Php5,000 cash prize.
Moreover, Agricultural and Biosystems Engineering student Jerome Cabucoy landed second and got Php3,000 while Hotel and Restaurant Management student Andrei Daniel Estus ended third and took home Php2,000.
"As part of hyping the Philippine Chairmanship of the Association of Southeast Asian Nations (ASEAN) this 2017, PIA in Central Luzon will be holding campus forums in different provinces to educate and pitch support from the youth in this endeavor," PIA Regional Director William Beltran said.
Each forum features discussions on the Political-Security Community Economic Community Pillar, and Socio-Cultural Community Pillars.
CLSU was the second stop of the ASEAN Campus Forum of PIA after Tarlac State University. The third stop was held in Aurora State College of Technology.
Other educational institutions it will visit this year include Bataan Peninsula State University, Ramon Magsaysay Technological University, Tarlac Agricultural University, Pampanga State Agricultural University, and Bulacan State University. (PIA 3)