"Ibalik natin ang sigla. It's time to move on."
Resplendent in white longsleeves, Delfin Lee, the Globe Asiatique honcho, who spent more than four years in the Pampanga Provincial Jail from March 6, 2014 up to his release in September 2018, appeared upbeat. It was a bittersweet victory for Delfin Lee as he sat along with the new owners of Xevera Mabalacat, Xevera Bacolor and Sameera at the Clubhouse of Xevera Mabalacat on Monday.
Providing a new lease on life to the Xevera and Sameera housing projects is realtor and real estate developer Rodolfo G. Valencia, popularly known as "RGV" backed by his son Nico Valencia and daughter Joanna Valencia. RGV's Westchester Group takes the cudgels from Lee's Globe Asiatique pursuing the housing projects that were mired in a cobweb of issues which ended up with the incarceration of Lee.
With Lee's detention, the fate of the housing projects spiraled down into the dustbin as the housing units, left to the mercy of homeowners associations, degenerated into various degree of neglect.
For a whooping acquisition value of P2.2 billion, the RGV Group bought the Xevera and Sameera housing projects from Pag-Ibig. Another P2 billion will be infused to the improvement of the housing projects.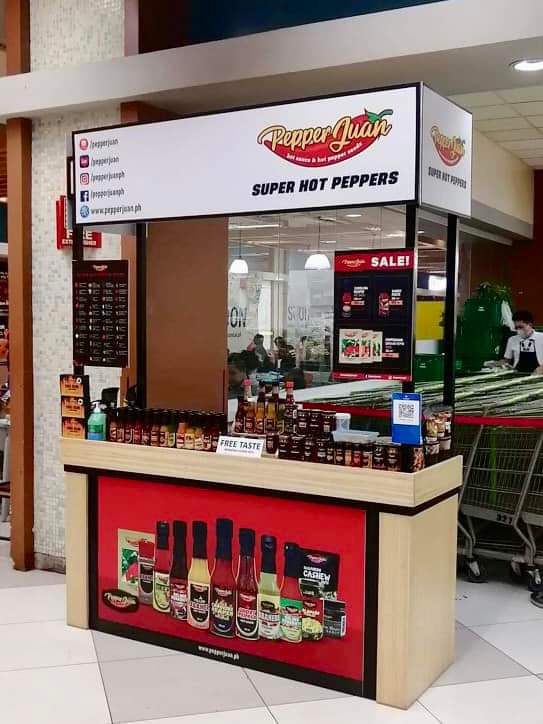 RGV was optimistic. Mabalacat Mayor Crisostomo Garbo has implored divine intervention to help not only Mabalacat City and its people but also RGV's Westchester in all its undertakings. Garbo announced that Pampanga Techno Hub of the Ayala Group will soon rise near Xevera, which will increase real estate value in the area. With more than 100 locators generating 120,000 workers, Garbo regaled his audience with a promise of redemption – in the temporal and spiritual world. He told me later we was a "born again" man with a mission to serve.
Delfin Lee was quick to the defense of current homeowners. He urged RGV to retain the assessment value of the housing units for current owners to give them the chance at the housing project. Current homeowners are given until March11, 2020 to settle their accounts with Westchester which opened offices in all housing projects.
The RGV Group had also been given 24 months with which to settle their commitment with PagIbig.
I am hoping that the RGV Group will be able to renew public interest in the housing projects. Most of the housing units are now dilapidated but with the billions of pesos earmarked for their improvement, I can see a ray of hope. PagIbig should allow the current homeowners to restructure their loans amid this new development. "We are in a hurry to have it work on," said RGV who expressed confidence in the success of the housing project now under their wing.
At the Xevera Mabalacat Clubhouse, it was a sort of déjà vu. Firebrand leader Alex Cauguiran who has a street named after him; Delfin Lee; the media. At the sidelines, Delfin Lee told this writer: "Ituloy mona, sayang!" referring to my units at Xevera Bacolor.