TARLAC Governor Susan Yap, who is now on her second term as top local
chief executive of the province, is the new president of the Central Luzon Governor's League, the provincial information office disclosed recently.
The six other governors of Region III voted her for the post during the first League of Provinces of the Philippines [LPP] General Assembly and Election of Officers for the term 2019-2022 held at Crowne Plaza Galleria
Yapsucceeded Governor Albert Raymond Garcia of Bataan.
Other governors that comprises Central Luzon are Pampanga's Dennis Pineda, Zambales' Hermogenes Ebdane Jr., Bulacan's Daniel Fernando, Nueva Ecija's Aurelio Umali and Aurora's Gerardo Noveras.
Meanwhile, Marinduque Governor Presbitero Velasco Jr. has been elected as President of the League of Provinces of the Philippines when he was voted overwhelmingly by the national executive board on the same date and venue. Velasco is a former Associate Justice of the Supreme Court.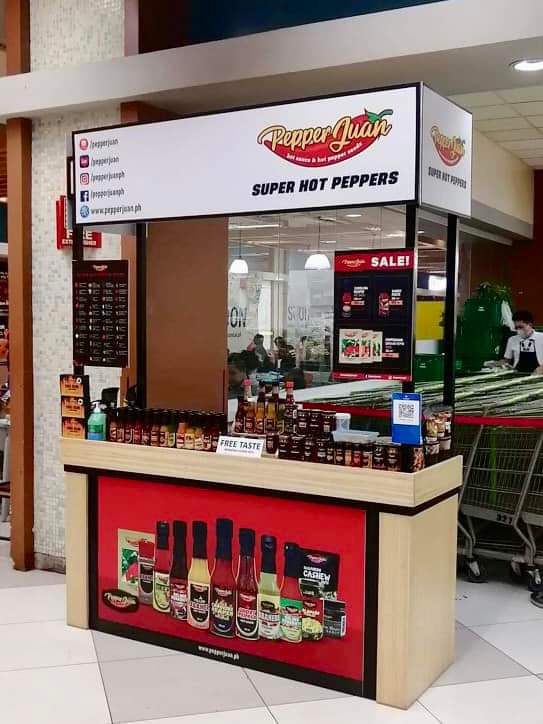 Along with Velasco, Quirino Gov. Dakila Carlo Cua was also elected as
National Chairman.
Both Velasco and Cua were elected by their colleagues owing to their
experience and eminence in their respective fields prior to being
elected as provincial chief executives, as an Associate Justice in the
Supreme Court and as chairman of the powerful Committee on Ways and
Means in the House of Representatives during the 17th Congress,
respectively.
Also elected to lead the League in pursuing its various advocacies
toward protecting and advancing local autonomy and decentralization
are Yap as Executive Vice President; Garcia and Oriental Mindoro Gov.
Humerlito Dolor as Vice-Presidents for Luzon, and Aklan Gov. Florencio
Miraflores and Zamboanga Sibugay Gov. Wilter Palma as vice-presidents
for Visayas and Mindanao, respectively. Meanwhile Davao Oriental Gov.
Nelson Dayanghirang was elected as secretary-general.
In turning-over the helm of the League to Velasco, outgoing president
Singson thanked his colleagues for the support they extended to him,
national chairman, Albay Gov. Al Francis Bichara and the rest of the
outgoing officers in pushing forward the advocacies of LPP.
Meanwhile, incoming Velasco not only thanked his colleagues for their
overwhelming support, but also vowed to continue the programs and
advocacies that have already been started by the LPP.
Foremost of these is ensuring that the decision of the Supreme Court
in the Mandanas case, entitling the LGUs to a 40% share in all
national taxes collected, is implemented the soonest.
In 2016, Yap was voted as the Treasurer of the League. (30)