BACOLOR, Pampanga — Four persons were slightly injured when the vehicles they were riding in plunged into lahar deposits near the Gugu River along the megadike here.
This came after a multiple collision along the Barangay San Isidro access road on Tuesday, according to sketchy police reports.
Injured were Michael James David, 40, of Villa Carmen Subdivision, Sto. Tomas, Pampanga; Cornelio Estorom, 55, of Bgy. Cabalantian, Bacolor town; Richard Quebec, 24, and brother Reymond, 27, both residents of Bgy. San Isidro in this town.
Manny Valerio, 25, driver of Mitsubishi L-300 (CDZ-5983) escaped unhurt. David and Estorom were on board an Isuzu D-Max pick-up truck (XRT-980) while the Quebec brothers were on board a motorcycle, said Police Major Louie DC Gonzaga, chief of police of Bacolor town.
Gonzaga said the Isuzu D-Max truck was cruising towards Jose Abad Santos Avenue (JASA) when the driver (David) suddenly applied the brakes, sending his vehicle to swerve to the left side, accidentally hitting the Mitsubishi L-300 Van that was positioned at the opposite lane of the road.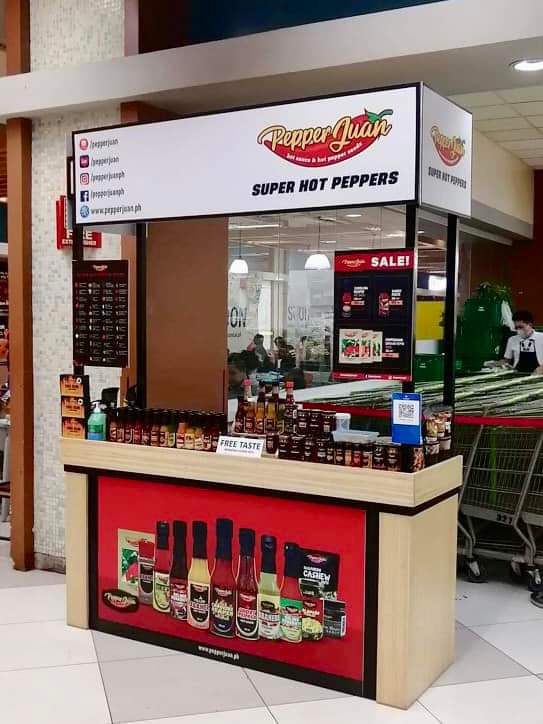 The Quebec brothers were approaching JASA when they were hit by the L-300 Van.
Due to strong impact, Gonzaga said both vehicles plunged into lahar and sand deposits but all occupants were safe. He said they were rushed to a nearby hospital for treatment.
Gonzaga said investigation is in progress to determine who among the involved persons would be held liable of the incident.    
Gonzaga cautioned motorists to be alert and observe safety precautions while driving.
"Mag-ingat po tayo palagi sa pagmamaneho upang makarating tayo ng ligtas sa ating pupuntahan," said Gonzaga.