LUBAO, Pampanga – Second District Board Member Mylyn Pineda Cayabyab hosted the first ever inter-barangay Mobile Legends (ML) Tournament in this town from July 2 to 4 with the live broadcast of the games streamed from Barangay San Antonio.
All the barangays of the town sent in six teams each who competed remotely from their homes or barangay halls observing quarantine protocols. The ML Tournament is the board member's alternative to contact sports like basketball which have been set aside due to quarantine restrictions.
Cayabyab said the event is her way of helping promote mental wellness amid the pandemic. She added that the ongoing ML Tournament is also an avenue to remind students to prioritize their studies and finish their modules before engaging into Esports.
"ML is the least we could have in place of contact sports," Cayabyab said adding that many in the youth sector also long for the usual contact sports and competitions which are still not allowed due to dangers of coronavirus infections.
The lady board member had placed in some P40,000 worth of prizes for the event. The champion is set to bring home P10, 000 with the first to third runners-up bringing home P7,000, P5,000 and P3,000 each.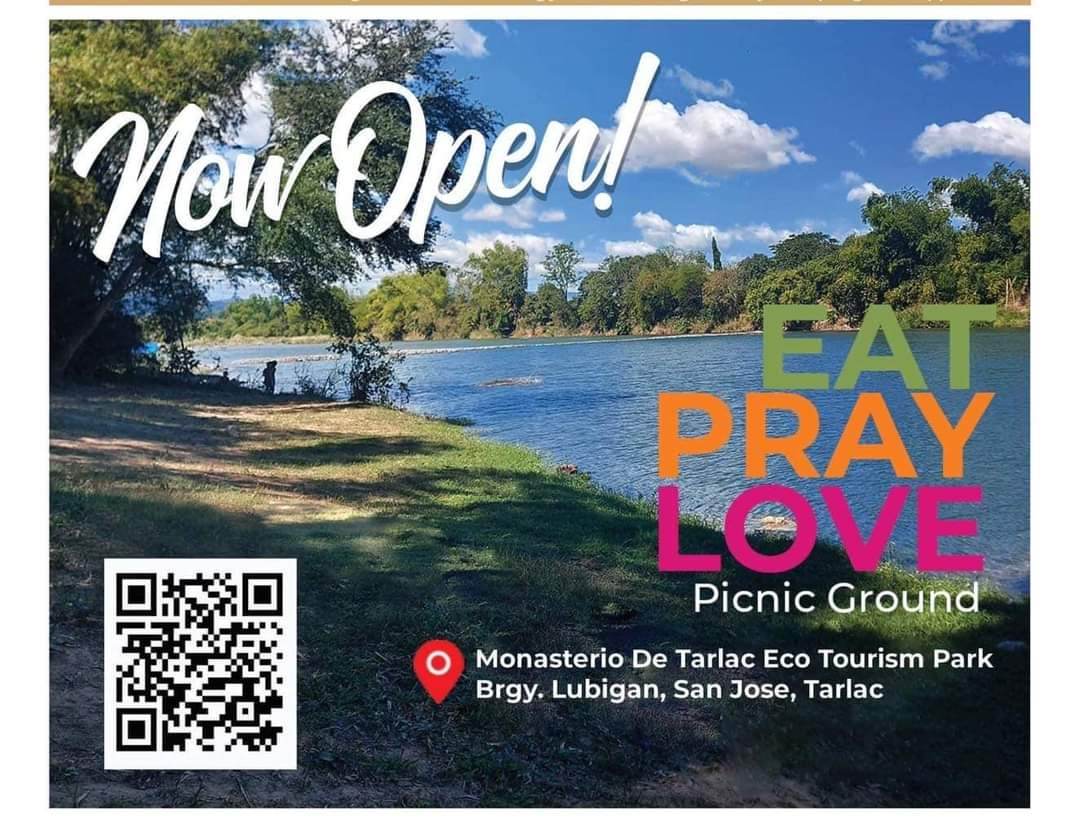 Teams with the best posters will also receive P3,000; for the 1st runner-up, P2,000; for the 2nd runner-up; and P1,000 for the third runner-up. Several prizes were also set for livestream viewers.
Championship games for the Esports event will be this Sunday, July 4. Each of the finalists will undergo swab testing courtesy of the board member before the actual games.