BALANGA CITY — Bataan Youth Development Office (BYDO) and Sangguniang Kabataan (SK) Provincial Federation launched the Youth Profiling Project.
Provincial Youth Development Officer Meynard Reyes said it aims to establish and maintain a database of the youth in barangays in order to create programs and services that will benefit them in terms of education, health, and economic empowerment.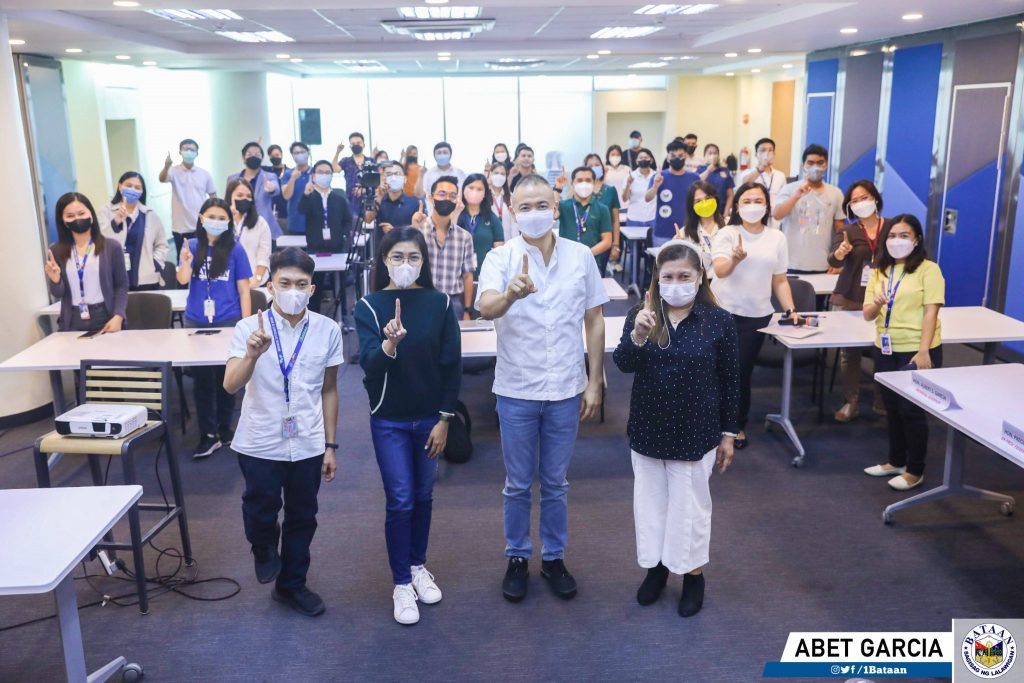 It is also part the provincial government's goal in achieving the lowest poverty incidence resulting from quality growth attaining top-level human development-index.
"BYDO will start profiling youth aged 15-30 in all sectors including out-of-school youth, employed, and married among others, starting July until November this year through face-to-face and virtual questionnaires that will tackle issues on health, education, and economic empowerment," Reyes furthered.
Results of the questionnaires will be used in identifying the core issues, concerns, and opportunities being experienced by our youth in order to tailor fit the government's programs and policies according to their needs.
Reyes assured the youth that confidentiality of the data gathered and other information in the questionnaires will be observed.
BYDO is aiming to profile at least 70 percent of the youth population in the province.
Youth profiling is in accordance with Republic Act 10742 otherwise known as SK Reform Act of 2015.  — Camille Anne S. Bartolome