MANILA, PHILIPPINES – CIBAC Representatives House Deputy Speaker Bro. Eddie Villanueva and Congressman Domeng Rivera today filed the Bagong Bayaning Filipino Hospital bill which mandates the creation of a special hospital for overseas Filipino workers (OFWs) and their dependents.
"It is sad that many of our fellow Filipinos choose to work abroad and leave their families behind out of economic necessity. While overseas Filipino workers' (OFWs) remittances have been recognized as an important pillar in the country's economic development, very little resources seem to be allocated to ensure their welfare. Our OFWs deserve more benefits, especially, access to quality health care," Deputy Speaker Villanueva said.
Deputy Speaker Villanueva cited studies by the Overseas Worker Welfare Association (OWWA) in Davao that showed that OFWs are prone to suffer from hypertension, heart attack, breast, and ovarian cancers, which was either diagnosed during their work abroad or upon their return back home.
"We want to redouble our efforts in taking care of our OFWs who brave the miles just to provide a brighter future for their families," he further added.
When enacted into law, the legislation will complement the Department of Labor and Employment's initiative in establishing a hospital for OFWs not just in the National Capital Region but also in provinces across the country. It also mandates the establishment of regional hospitals that will prioritize the needs of the OFWs and their dependents.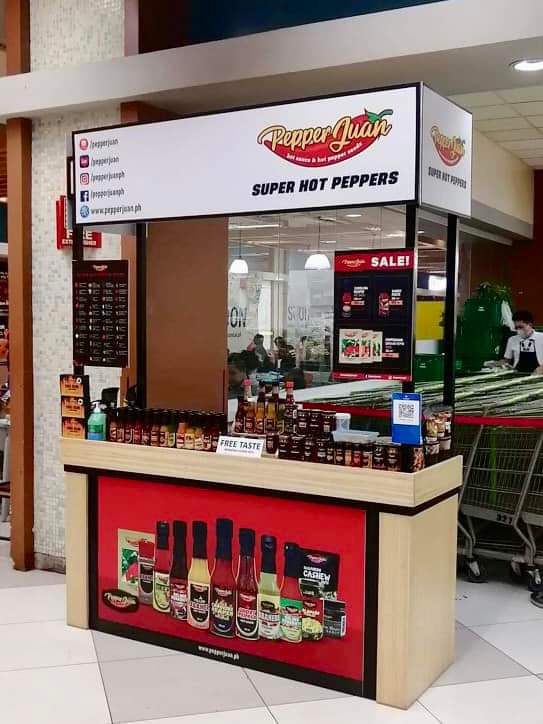 On his part, CIBAC 2nd Representative Domeng said, "Since our OFWs battle different working conditions in foreign lands, their health is even more at risk. This bill aims to give prime importance to their health, being our modern-day heroes, as well as their dependents through the building of the Bagong Bayaning Filipino Hospital."
Along with the Bagong Bayaning Filipino Hospital bill, the CIBAC lawmakers filed more bills such as Freelance Workers Protection Act, OFW Insurance Bill, Beverage Container Disposal Act, Additional Benefits for all teaching personnel in State Universities and Colleges and State-Run Technical and vocational institutions.