Get your fill of Japanese food this August as Midori Clark Hotel's main dining outlet – Toscana Dining is set to bring you the best dining experience with an extensive menu of the Land of the Rising Sun with the Japanese Buffet Nights every weekend.
The theme of the month offers you the chance to savor distinctive Japanese cuisine including sushi, sashimi, yakitori, and other authentic dishes for a truly holistic culinary experience. Patrons can also indulge in a selection of International cuisine along with the themed buffet. Plus, pair your Japanese favorites with free-flowing wine or beer and complete your dinner on high with a decadent dessert station.
The love for the Land of the Rising Sun – Japan
Japanese culture – playing a big role at Midori Clark Hotel and Casino, makes the Japanese Buffet Nights incomparable like no other. The hotel's name itself – Midori is a Japanese word which means green, the hotel's modern-Zen ambiance is filled with Japanese touch and inspiration from the exterior up to the interior and now, for the first time, it will feature the Japanese Buffet Nights.
With the finest ingredients and the most authentic recipes, diners will surely love what the Midori chefs has to offer. From the Japanese Salad, a fresh selection of Sashimi, a variety of Maki Sushi, Deep Fried dishes, to the Main Course down to the Noodle selection.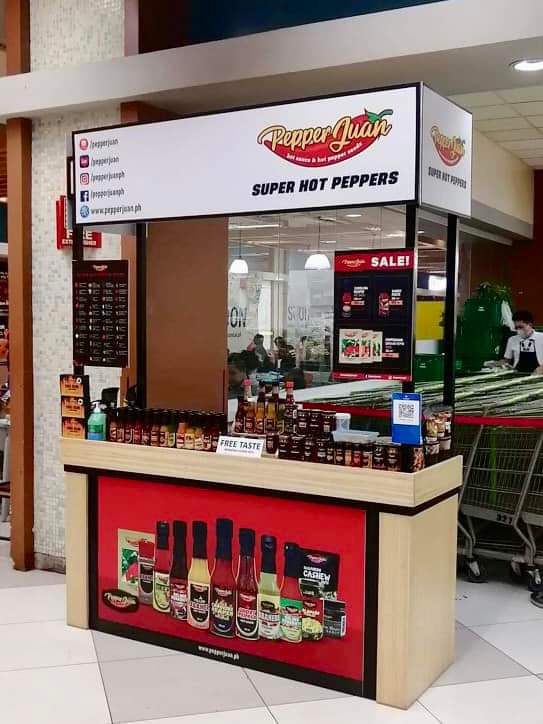 Japanese carts will also leave diners a taste of Japan such as the Ramen, Tempura, Yakitori and Takoyaki cart.
Japanese Buffet Nights opens every Friday, Saturday, and Sunday from 6 PM to 10 PM. Priced at P1,199+ for adults and P600+ for kids 4 ft. below.
Treats for Diners
Here's another treat! If you are celebrating your birthday, just bring two full paying adults and you can dine for FREE! *Celebrants can avail the free dinner for the whole birth month once. Don't forget to bring a valid ID for verification. So, treat your family to a special night out with a gourmet buffet dinner.
For reservations, email restaurants@midorihotel.com or call 0917 868 2217 / 045 308 8888.
Stay tuned and follow Midori's social media accounts! Visit www.midorihotel.com or stay connected, like Facebook.com/midoriclarkhotel, follow @midoriclark on Twitter and @midorihotelcasino on Instagram.