Police operatives of Malolos City Police and Pandi Police Stations on Thursday have arrested a couple who hacked the system account of a travelling agency which reportedly lost millions of pesos in income.
Police Senior Supt. Chito Bersaluna, Acting Provincial Director of Bulacan PNP identified the arrested suspects as Armond Kho and Allanea Mariz Santos both from Brgy. Bunsuran 1st, Pandi, Bulacan. They were arrested in a follow up operation for violation of RA 10175 (Cybercrime Law), System Interference, Phishing and Estafa.
The suspects were responsible for the lost of more than P18.5 million income of a travelling agency from Pampanga province.
Investigation disclosed the victim identified as Sherman Jay Diwa from Brgy.Sindalan, City of San Fernando, Pampanga went to Malolos City Police Station to verify an Estafa case of Joann Sal y Tagla who was arrested last June 18, 2018 in the entrapment operation of Malolos Police at LBC Robinson's Branch.
Suspect Joann cooperated with the police and pointed out the other two suspects.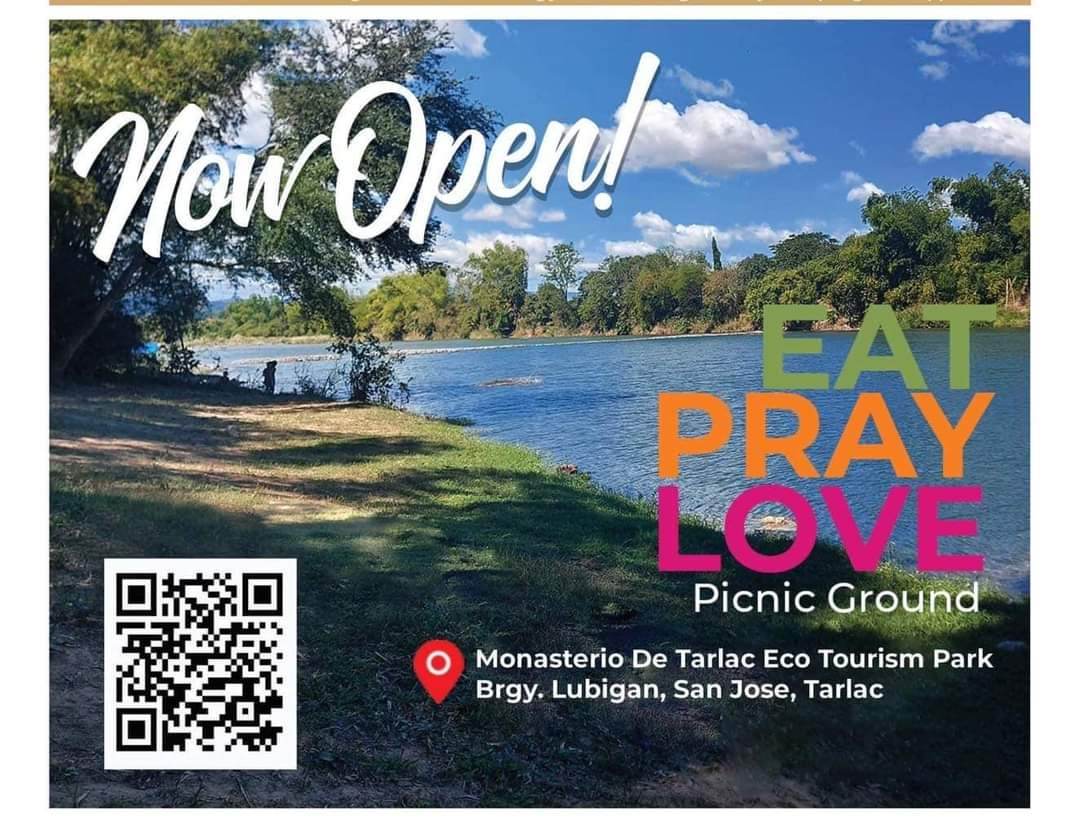 Bersaluna said that according to the victim that his system account E&E Travel Agency account was hacked by the suspects wherein his almost one month income amounting to more than P18 million income was lost.
It was learned the suspects also asked for P20,000 in exchange of restoring his system account.
Joint follow-up operation of Malolos and Pandi police was conducted and resulted to the arrest of the two suspects. Criminal complaints are now being prepared for at the City Prosecutor's Office. –ELOISA SILVERIO