CITY OF SAN FERNANDO – In line with President Rodrigo Duterte's order to remove all obstructions on public roads, Department of Public Works and Highways Region III (DPWH-3) Director Roseller A. Tolentino directed all district engineers in the region to immediately coordinate with their respective local government units for the implementation of clearing operations. 
Tolentino issued the directive, which also included the clearing of prohibited uses within the right-of-way (ROW) along national roads, in response to the memorandum issued by DPWH Senior Undersecretary Rafael C. Yabut dated July 29, 2019.
In the said memorandum, Yabut urged DPWH officials to "do our part in this undertaking in terms of our role/responsibility as defined in D.O. 73, Series of 2014 thru tie-ups and in coordination with the LGU's and other offices with police powers to jointly enforce and implement clearing up operations."
D.O 73, Series of 2014 states that obstructions encroaching with the ROW shall be removed immediately but not after the issuance of due notices to the concerned parties.
Tolentino, for his part, stressed that joint implementation of Duterte's order is a must since local government units are only given 45 days to clear sidewalks of obstructions and illegal structures.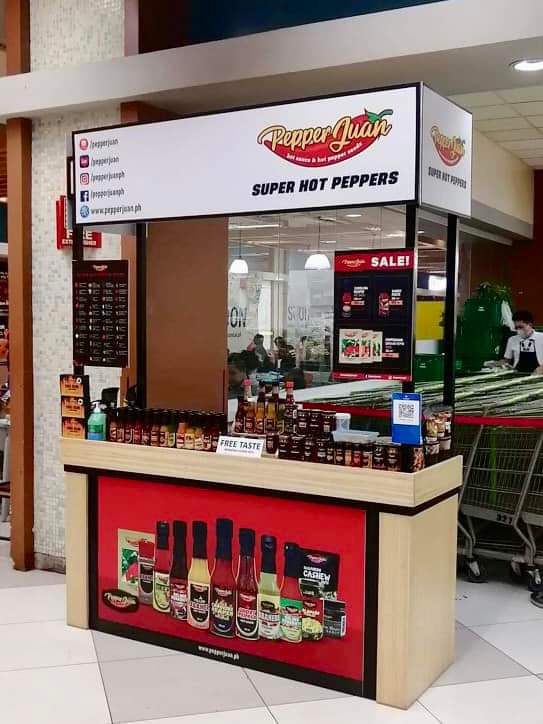 He added that the program is also a perfect opportunity to address concerns on ROW encroachment issues that often cause conflict in the implementation of widening projects on national roads.
On July 22 during his third State of the Nation Address, Duterte directed all local chief executives clear all obstructions in all public roads to provide free flowing traffic to the motorists.