CITY of San Fernando, Pampanga – A former sexy actress and her live-in partner were arrested Thursday for illegal drugs inside their rented apartment in Northville, Barangay Calulut in this city.
Senior Supt. Nicolas S. Salvador, acting director of Pampanga Provincial Police Office, identified the suspects as Michelle Cojo Comstack, 34 of Olongapo City and Marciano Del Carmen Tamacam, 42 of Ilagan, Isabela.
Comstack used a screen name Brigette de Hoya during her active days in the movie industry. She was featured in two movies titled "Kangkong" in 2000 and "Gigil" in 2001.
Armed with a search warrant, members of provincial drug enforcement unit backed-up by a SWAT team, raided the suspects' house located at Block 2, Lot 17 in Northville at around 4:10 p.m.
Salvador said the duo did not resist arrest when they were handcuffed by his men after illegal drugs were found in their possession.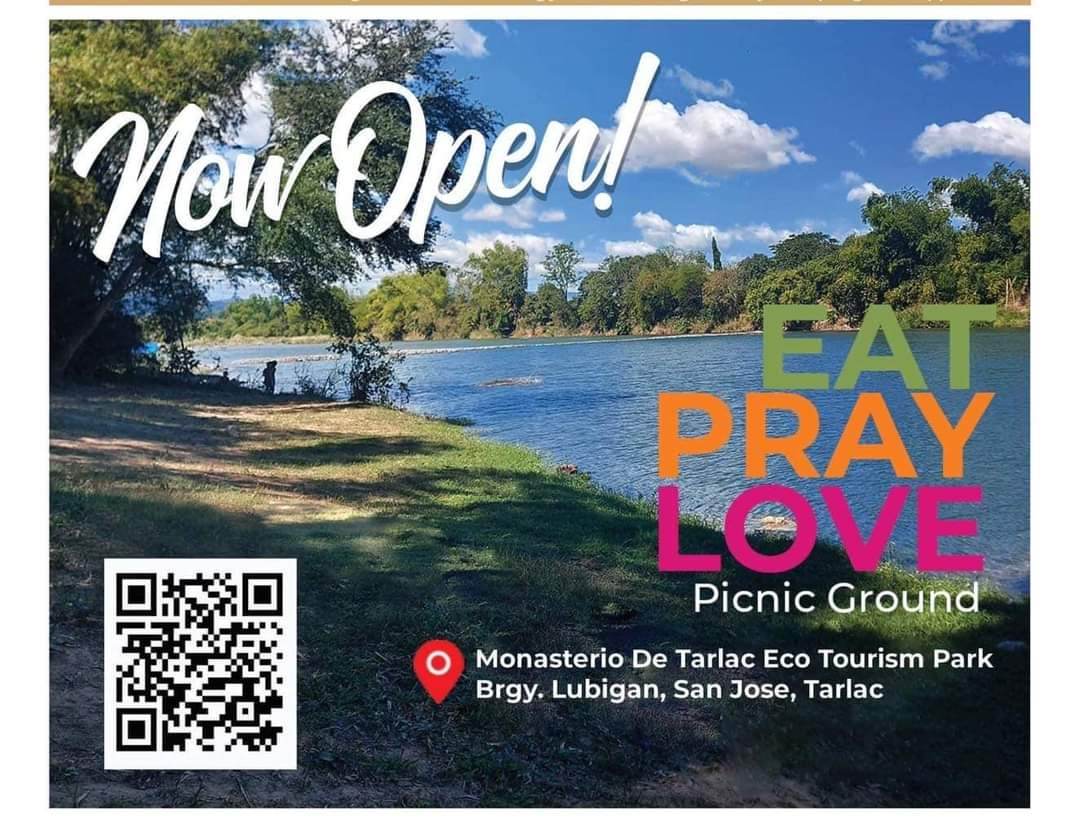 Police seized from them one large size plastic sachet of shabu, one medium size plastic sachet containing shabu and five small size plastic sachet containing shabu. Two plastic bottles containing liquid substance suspected to be illegal drugs including drug paraphernalia were also seized from them.
Probers said the suspects were reportedly repacking the illegal drugs when they were caught red-handed.
The suspects are now detained at the district jail in this city after charges for violation of RA 9165 were filed against them in court. (Rudy J. Abular)