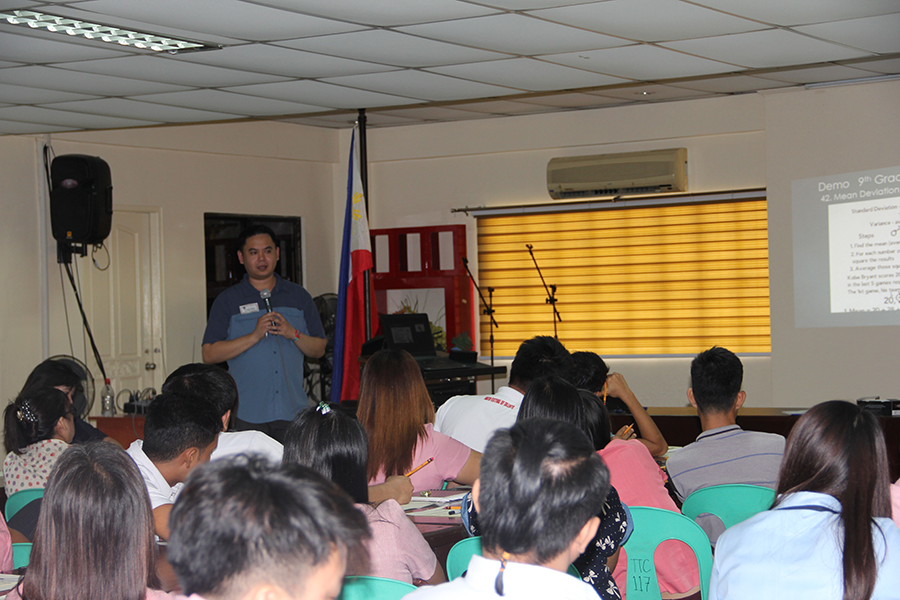 Write-it-down Enterprise (WIDE) founder Darien Cac discusses to the selected junior high school teachers the instructional material for Mathematics.
CITY OF SAN FERNANDO – The Department of Education (DepEd), in partnership with Write-it-down Enterprise (WIDE) launched an instructional material for Mathematics for junior high school students at the DepEd Division Office in this city.
The launching of the material, in the form of a video presentation was attended by 44 grade 7-10 teachers from selected public schools in Pampanga.
The orientation aims to aid teachers in classroom instruction through videos that will help teachers and students; to implement a teaching instructional media for the improvement of academic performance of students in Pampanga; to improve retention and learning skills with the usage of videos with music, effects and animation; and to instill discipline to students by setting a 'time limit' to copy notes.
Darien Cac, founder of WIDE, said that the purpose of WIDE is to make the lessons easier for the students and the teachers, "helping students by helping teachers."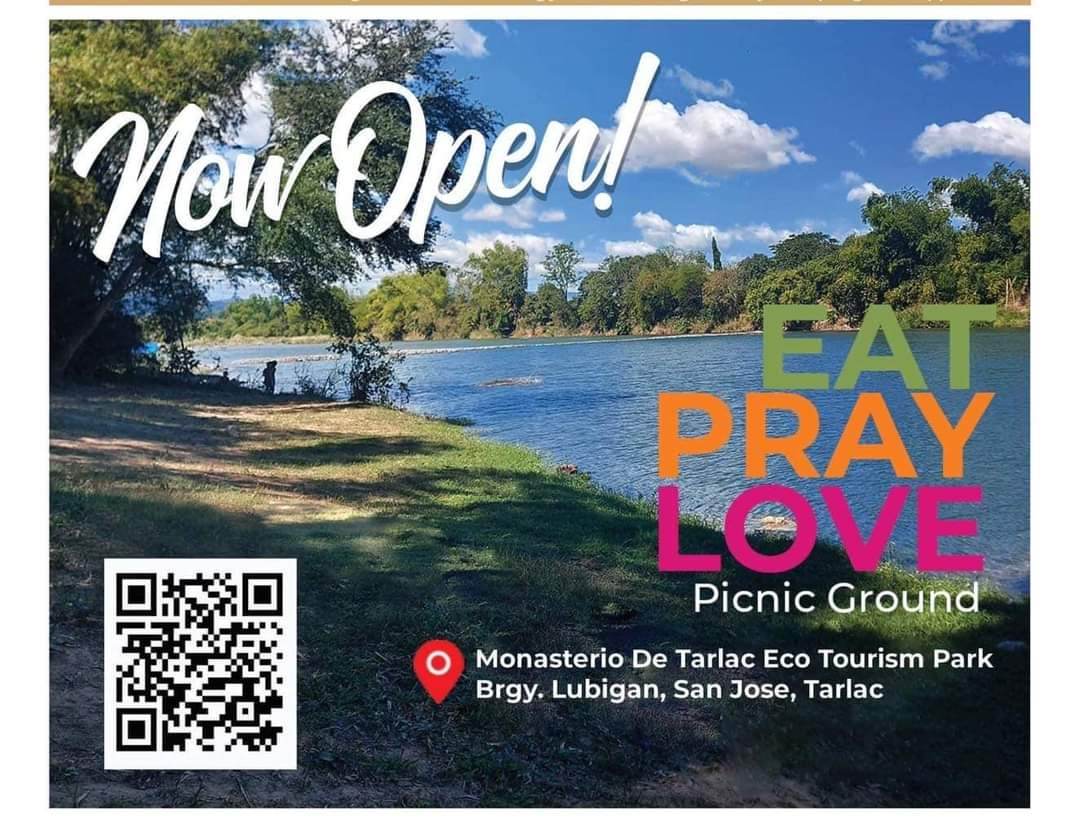 "There is no need for the teachers to make their own presentation pa, with this video, kung saan nandito na lahat mas mapapadali para kay teacher na maghanap pa ng mga materials thru internet, si student naman manonood at makikinig na lang habang natututo," he added.
Cac mentioned that it will be more convenient for the teachers to have freedom with regards to choosing what video he will use for introduction, reinforcement and recap of the lesson.
The WIDE founder also explained that all learning contents and performance standards were based on DepEd's K-12 curriculum on Mathematics.
Jane Valencia, Education Program Supervisor for Mathematics, said that this innovation will enhance the capability of the students to like or love the subject.
"For the teachers, may universal ng ituturo sa mga students. Well, at least, hindi na gaanong mahirap mag-research ng mga samples at ituturo," she added.
For Valencia, this innovation will cater the students to learn more, by introducing an effective strategy to teach them – most especially for those students who are struggling with the subject.
With the conduct of experimentation to prove its effectiveness, WIDE is confident, as well as Valencia, that this shift from traditional to modernized way of teaching will be useful for the classroom setting.
Roeder John Cuevas, Teacher I at Becuran High School, agreed with the idea of using a video-presentation as a teaching-learning tool for the students. He said that in this kind of strategy, no more students will be sleepy when it comes to solving and equations.
Cuevas is also hopeful that this will help the students to improve their performance more in the subject.
The teachers who attended the event had different opinions regarding this innovation, but as what WIDE explained, it still depends upon the teachers on how they will use the materials. –Leah Isidro De Fiesta