The NLEX Corporation ​announced that​ the 4th (for wide vehicles) exit lane used by heavy trucks will be temporarily closed from July 2 to 15, 2018 due to the regular pavement repaving works at the Bocaue Interchange southbound exit.
The Corporation said that the temporary exit lane closure will allow the pavement repaving works to be fast tracked and completed and ensure that the trucking sector customers will continue to enjoy the high standard of service provided by the NLEX over the long term.
With the temporary closure of the 4th (for wide vehicles) exit lane, traffic inconvenience in that strategic NLEX junction in Bulacan is expected. Truckers and other commercial vehicles that use the Southbound truck (wide vehicle) exit lane are advised to find alternate routes since the other exit lanes cannot accommodate wide vehicles.
All the other Bocaue Southbound Exit lanes will remain open.
Meanwhile, to minimize inconvenience to the motorists along the Bocaue Interchange, night time asphalting and deep patching works will continue to be implemented from 10 pm to 4 am in the entry and exit ramps (both NB and SB) on the following dates: Northbound Exit (June 25 to July 1), Northbound Entry (July 2 to 8), Southbound Entry (July 2 to 15), Southbound Exit ramp (July 16 to 26).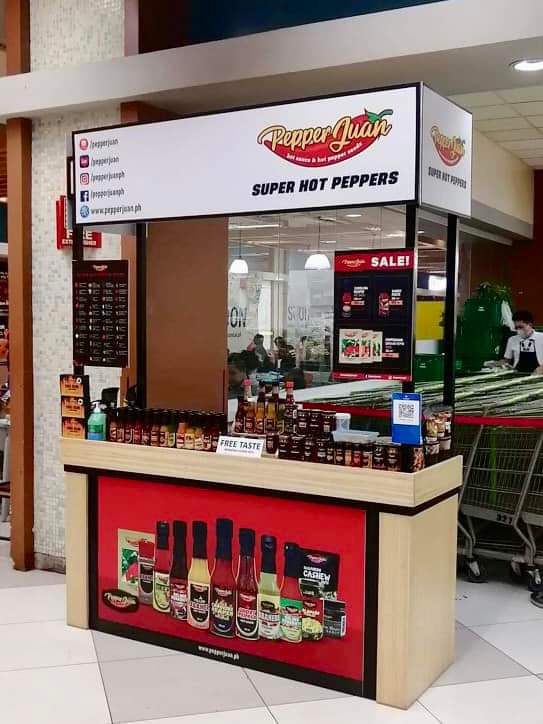 While travel delays are expected, NLEX Corporation assures motorists that efforts​​ will be done to minimize traffic disruption and complete the works ahead of schedule. For the entire repair duration, the tollway company will assign traffic personnel to manage the flow of vehicles. Road signs and other warning devices will be also installed to guide motorists.